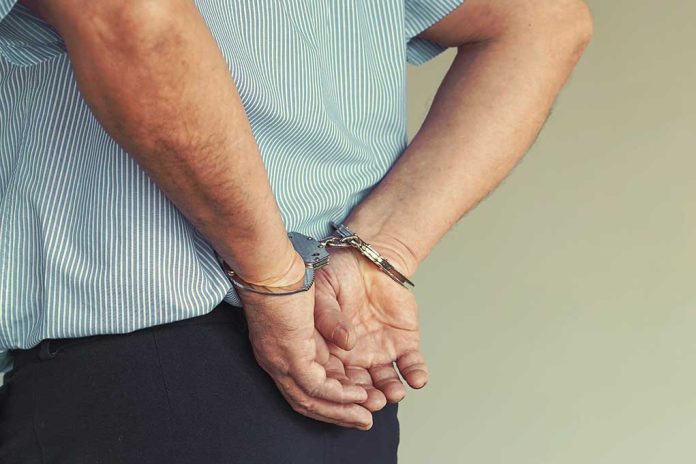 Man CHARGED For Horrific Assault Crimes – Disgusting Allegations!
(RepublicanPress.org) – During the 1980s in Florida, a serial predator known as the "Pillowcase Rapist" eluded capture as he spent years assaulting more than 40 women in the Sunshine State. Authorities have now charged the alleged perpetrator for at least some of the crimes. Officials in Florida charged Robert Koehler with six sexual assault cases and believe he is the criminal from decades past.
Thanks to help from the Nancy J. Cotterman Center (NJCC), @browardsheriff (BSO) finally caught the Pillowcase Rapist which became a cold case in the 1980s.
📺: https://t.co/5lsm308yFS pic.twitter.com/7pJn6kRENe

— Broward County Government (@BrowardCounty) June 8, 2022
The Cold Case Unit tied to the Broward County Sheriff's Office (BSO) worked with the state attorney's office to bring charges against the accused. Sergeant Kami Floyd happened upon a cold case article in 2019 describing the crimes perpetrated by the Pillowcase Rapist and decided to study the case. She poured through the evidence, working with the BSO crime lab to look through samples collected at the time of the crimes.
Floyd said they took the frozen blood samples and created a DNA profile using current technology, which led them right to Koehler. The evidence was enough to serve a search warrant on the suspect, where they collected DNA from the suspect and matched it to the evidence they had from the cold case.
Koehler was arrested in Miami-Dade in 2020 for a sexual battery with a deadly weapon in addition to burglary and kidnapping from 1983.
Florida officials are calling for any other victims to come forward by contacting the BSO Cold Case Unit at 954-321-4200 or Crime Stoppers at 954-493-8477.
Copyright 2022, RepublicanPress.org