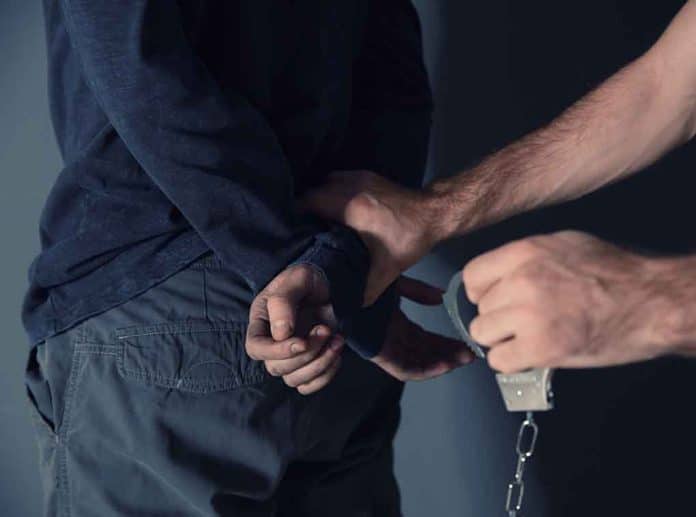 (RepublicanPress.org) – Sicilian gangster Gioacchino Gammino escaped from a Roman prison in 2002, while serving a life sentence for murder, drug trafficking, and colluding with the mafia. Sicilian law enforcement officials tried to locate him for more than a decade, and European officials put out an arrest warrant in 2014. But, as it turned out, Gammino's luck ran out due to his unexpected appearance on Google Street View.
European investigators recently came across a 2018 image of two men talking outside a produce shop called Manu's Garden (El Huerto de Manu) in Galapagar, Spain. One of the men resembled Gammino, but officials couldn't positively identify him using the fuzzy image.
Undeterred, investigators discovered a nearby restaurant called Manu's Kitchen (La Cocina de Manu). Both the produce shop and the restaurant closed for business, but police investigators found another photograph of the man on the old Facebook page for the restaurant.
An Italian mafia boss was caught after 20 years on the run after being spotted in Spain on Google Street View.

Convicted murderer Gioacchino Gammino was one of Italy's most wanted people after escaping prison while a film was being made, and had been working in Spain as a chef. pic.twitter.com/xsajAj9bVg

— AJ+ (@ajplus) January 6, 2022
Police officials were able to identify the man as Gammino due to a scar on his face. Additionally, the restaurant had Sicilian cuisine.
Law enforcement officials arrested Gammino on December 17, 2021. However, it wasn't until January that the Italian daily newspaper La Repubblica reported on his capture. Palermo prosecutor Francesco Lo Voi later confirmed the arrest.
Copyright 2022, RepublicanPress.org