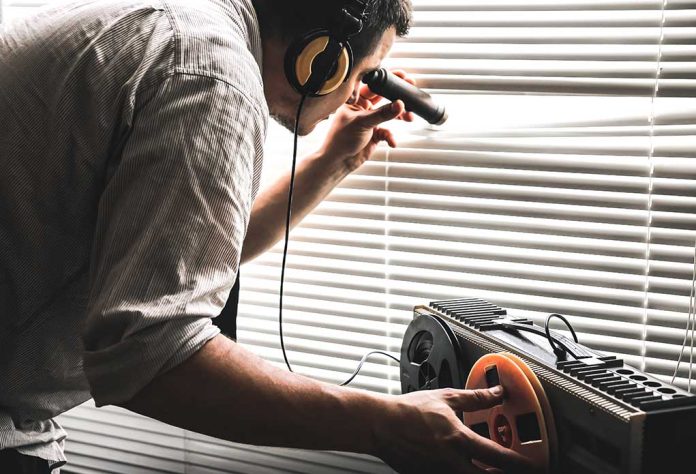 (RepublicanPress.org) – Tensions continue to mount throughout Eastern Europe as the fighting in Ukraine hurtles toward its fifth week. Most recently, Polish officials accused dozens of individuals of operating as Russian spies.
On Wednesday, March 23, Poland's Interior Minister Mariusz Kamiński announced the EU country was expelling "45 Russian spies pretending to be diplomats."
Polska wydala 45 rosyjskich szpiegów udających dyplomatów. Z pełną konsekwencją i determinacją rozbijamy agenturę rosyjskich służb specjalnych w naszym kraju.

— Mariusz Kamiński (@Kaminski_M_) March 23, 2022
According to Kamiński, the move was part of a greater effort to dismantle Russian operations conducted within Poland's borders. According to Bloomberg, Polish intelligence officers identified the individuals after they arrested a low-level civil service worker under suspicion of spying for Russia.
Polish Foreign Ministry spokesperson Lukasz Jasina told reporters that officials gave the Russians until March 28 to leave the country. Jasina conceded that Russia remained Poland's neighbor and would not disappear from European territory, but its invasion of Ukraine proved it was "unfriendly" and "hostile" to Polish interests.
"Poland expelled 45 Russian diplomats after arresting a low-level civil servant on suspicion of spying, joining a counter-espionage crackdown taking places across the European Union's east following Moscow's attack of Ukraine." https://t.co/lbM6pXaL1H via @bpolitics

— Alexa O'Brien (@alexadobrien) March 23, 2022
Special Services spokesperson Stanislaw Zaryn echoed that sentiment, telling journalists that the agency's head requested the expulsion due to Russia's long-standing policy of aggression toward Poland and its recent use of military force against Ukraine.
Meanwhile, Russia's ambassador to Warsaw, Sergey Andreev, told reporters Russia would retaliate to this action.
Copyright 2022, RepublicanPress.org