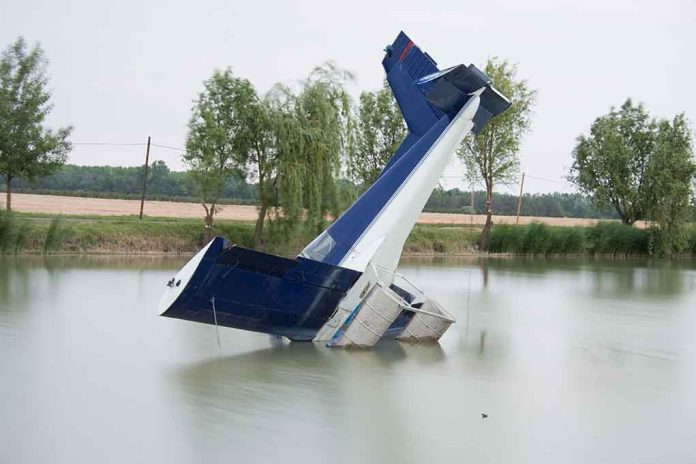 Business Tycoon Believed To Be Dead After Plane Crash
(RepublicanPress.org) – On October 21, McFit founder and former Gold's Gym CEO Rainer Schaller, his partner, and their kids were allegedly onboard a plane bound for Costa Rica. Authorities reported the aircraft disappeared off the coast that night, along with the five German nationals on the flight. A search immediately commenced, but the weather made it impossible to continue that evening.
On October 24, the Security Ministry reported the entity found two bodies in the Caribbean — one adult and one child. Authorities have not clearly identified the deceased. Officials also found various travel items in the water that could belong to the passengers.
Five Germans, including fitness entrepreneur Rainer Schaller, and a Swiss pilot were onboard the plane when it crashed off the coast of Costa Rica.https://t.co/YcZjO7m2l1

— DW News (@dwnews) October 24, 2022
The Italian-made plane took off from an airport in Mexico, headed to a resort on the coast. The charter for the plane named Schaller as a passenger. The other passengers' identities, all said to be German nationals, were also unconfirmed by authorities.
In a German newspaper, McFit spokeswoman Jeanine Minaty said Schaller, his children, his partner, and another man were onboard, along with the pilot, but didn't have any further information to share. RSG Group, Schaller's company, released a statement stating they were "shocked, stunned, and full of grief about" the accident. They stated their thoughts are with the families impacted by the tragedy.
Copyright 2022, RepublicanPress.org