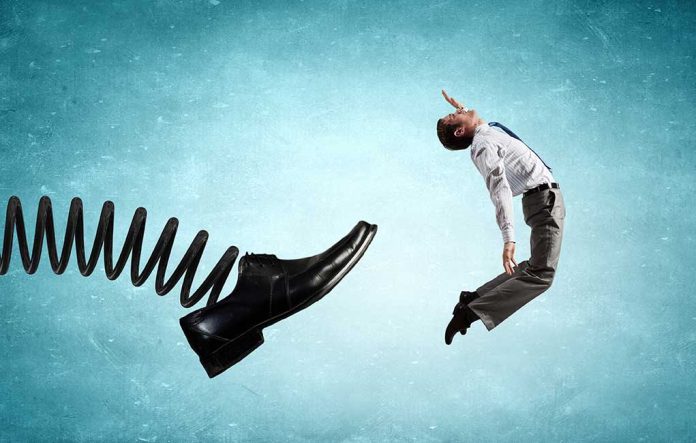 (RepublicanPress.org) – Former Peruvian President Pedro Castillo started off his political career in a frenzy as the nation's head. Before rising to his leadership position in 2021, he was a schoolteacher and activist but was largely unknown. In April of that year, Castillo and 17 other candidates vied for the top spot in Peru, but with so many in the running, no one earned a majority of the vote, sparking a runoff. Only two advanced to the second round, and Castillo won the presidency after promising to raise the rural community out of poverty and fix the economy. However, he didn't follow through.
Over the next 16 months, the Peruvian government tried to impeach the leader three times but wasn't able to swing the votes required to pass the action. The most recent attempted ousting led to an attempted coup, Castillo's removal from power, and his arrest.
What Happened?
On December 7, Congress in the country of Peru was getting ready to take a vote on the president's impeachment. Before they had a chance, Castillo surprised everyone by appearing on TV to make an announcement. He informed the public he was dissolving Congress and putting an emergency government in its place, shocking the nation — including his supporters. He also instituted a curfew, which was set to start that night. The move was his way of remaining in power as he faced removal as leader of Peru.
After Castillo's declaration, many officials walked out, and the nation's highest court ruled the measure unconstitutional. Peruvian authorities refused to back Castillo on his quest. Legislators convened and quickly took a vote to remove the president from his position for "permanent moral incapacity," the New York Post reported. The vote was 101 to 6 in favor, with 10 lawmakers abstaining. Police arrested the ousted Peruvian in Lima for violating the constitution and rebellion.
Prosecutors made it clear that no one is above the law and everyone must comply with Peru's founding documents — including the president.
The Aftermath
Castillo's fall from power left a hole in the Peruvian government, which has filled that gap with then-Vice President Dina Boluarte, who became the first woman to hold the position in Peru. News outlets have reported the new leader asked for "time to rescue the country."
During Castillo's tenure in office, he reportedly surrounded himself with allies plagued with suspicions of various criminal offenses, including murder. In the end, even his associates couldn't help him pull off the coup. The government, military, court, and police all stood against the left-leaning leader.
Copyright 2022, RepublicanPress.org