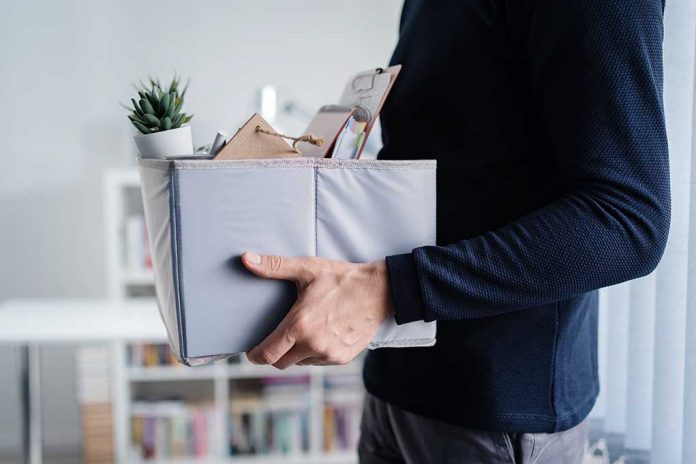 (RepublicanPress.org) – The last couple of years have been particularly difficult for America's schoolchildren with school closures, mask mandates, and other restrictions ruling the day. Parents and schools have repeatedly found themselves at odds regarding the best approach to deal with the pandemic. The situation recently peaked in a Detroit-area school district, prompting parents to call for the ouster of its superintendent.
On Tuesday, March 1, media outlets exploded with the news that a group of Michigan parents called for the immediate resignation of Robert Shaner, the head of the Rochester Community Schools system.
Michigan parents call for Rochester superintendent to resign amid allegations of spying on social media https://t.co/2Smjdl4qQr

— Fox News (@FoxNews) March 2, 2022
One of the parents, Elena Dinverno, filed a federal lawsuit against the school district along with the board president and superintendent in 2021. She accused them of violating her constitutionally-protected right to free speech. According to her, things went south after she started calling for the resumption of in-person learning in 2020 on a couple of Facebook groups.
The lawsuit alleged school officials contacted her place of employment. Court documents indicated that they told Diverno's employer she "was part of a group… making threats against the school district." Dinverno's lawyers argued that she lost her job after the false accusations.
School district attorneys settled the suit on Monday. A group of parents subsequently attended an open meeting of the Rochester Board of Education and called for the board to dismiss Shaner for his role in the scandal.
What do you think? Should the superintendent step down?
Copyright 2022, RepublicanPress.org