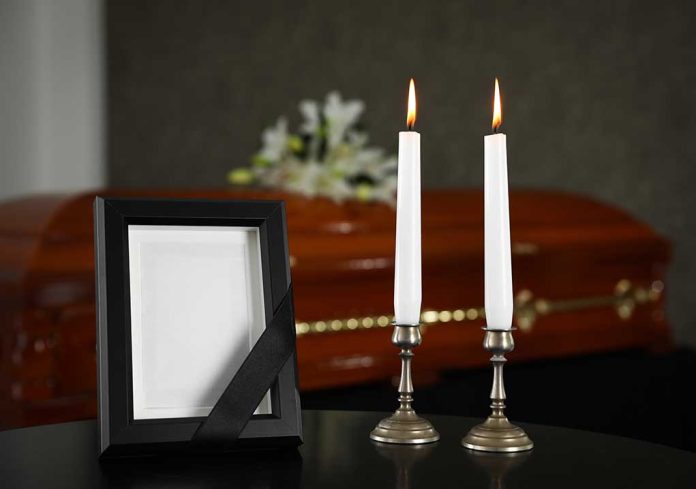 (RepublicanPress.org) – Michael Lerner was no stranger to the camera, with a career that spanned over half a century. Sadly, the beloved Oscar-nominated star recently passed away at the ripe age of 81.
Sam Lerner, the actor's nephew, announced his uncle's passing on his Instagram account. "We lost a legend last night," he wrote before presenting a heartfelt memoriam.
The younger Lerner described his uncle as the "coolest, most confident," and "talented guy," adding that knowing they shared the same bloodline made him "feel special." Sam concluded his remarks by telling Michael to rest in peace with "unlimited Cuban cigars, [comfortable] chairs, and [an] endless movie marathon."
The actor's nephew Sam Lerner confirmed the star's death on Instagram with a tribute post for his uncle. https://t.co/ebDneeCzss

— KING 5 News (@KING5Seattle) April 9, 2023
Lerner was born in New York City on June 22, 1941. He was the son of a furniture dealer. He studied acting at Brooklyn College. He received a scholarship after graduation to the University of California, Berkeley, where he received a master's degree. Lerner completed his education with a two-year stint at the London Academy of Music and Dramatic Art, where he studied theater acting on a prestigious Fulbright Scholarship.
Lerner first appeared on television as a "quiz kid" on a local television program and followed up by playing in a theatrical production of Arthur Miller's "Death of a Salesman" while attending undergraduate school. He also performed onstage with the American Conservatory Theater, a non-profit company based in San Francisco, in the 1969s.
The prolific actor made his film debut with "Alex in Wonderland," a comedy-drama released in 1970. Lerner found steady work, mainly in supporting roles, throughout the 1990s.
Lerner received an Academy Award nomination for his role as the bossy studio head Jack Lipnick in the 1991 Hollywood blockbuster hit "Barton Fink." He lost to legendary actor Jack Palance but won the Los Angeles Film Critics Award for Best Supporting Actor for his work on the film.
Lerner played supporting roles in several noteworthy movies like "The Postman Always Rings Twice," "Elf," and "X-Men: Days of Future Past." He also made numerous guest appearances on television series like "The Brady Bunch," "M*A*S*H," and "Law and Order: Special Victims Unit."
Lerner is survived by his brother Ken Lerner and his nephew, Sam Lerner.
Copyright 2023, RepublicanPress.org