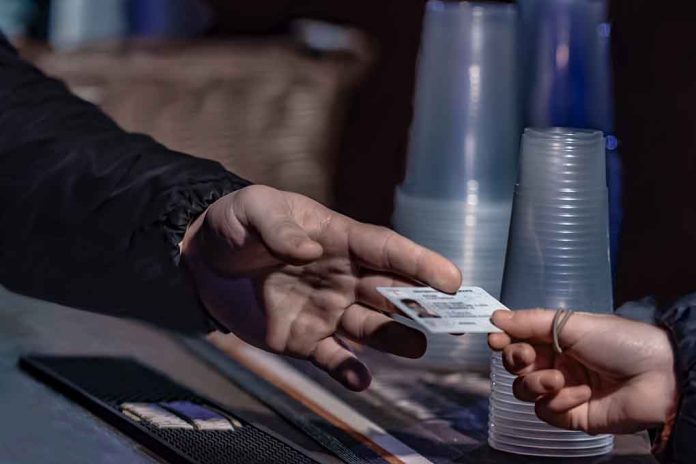 Age Restrictions Cause MASSIVE Confusion – What in the World?!
(RepublicanPress.org) – In 2021, New York passed legislative bill S.289-A, which prevented the sale of whipped cream chargers (AKA whippet cans) to anyone in the state under the age of 21. But it wasn't until recently that the New York Association of Convenience Stores President Kent Sopris caught wind of the measure. He then began notifying stores of the measure, which prompted some to start putting a system in place to card anyone attempting to buy the canisters, including canned whipped cream.
However, it seems there has been some confusion about the law and what it applies to, per Senator Joseph Addabbo Jr. (D-NY), who sponsored the act.
A law intended to curb the inhalation of nitrous oxide among teenagers was interpreted by some stores to be an all-out ban on whipped-cream canisters for customers under the age of 21. https://t.co/nXQuvm5OgP

— NYT Metro (@NYTMetro) August 31, 2022
Addabbo Jr. sponsored the act to combat a growing problem in the Big Apple of young people using nitrous oxide from whipped cream chargers to get high. Misusing the gas can lead to brain damage, paralysis, heart attack, and sudden death, the Alcohol and Drug Foundation reports. The lawmaker hoped to save lives and clean up the city's streets by making the chargers more difficult for young people to buy.
Some stores in New York had started trying to enforce the law, banning the sale of canned whipped cream to anyone under 21. However, The New York Times reported on August 31 that this was never the intention of the measure. Addabbo Jr. said it would be "silly" to stop kids and teens from buying whipped cream, clarifying that the ban only applies to chargers, which are used to dispense the cream.
Copyright 2022, RepublicanPress.org