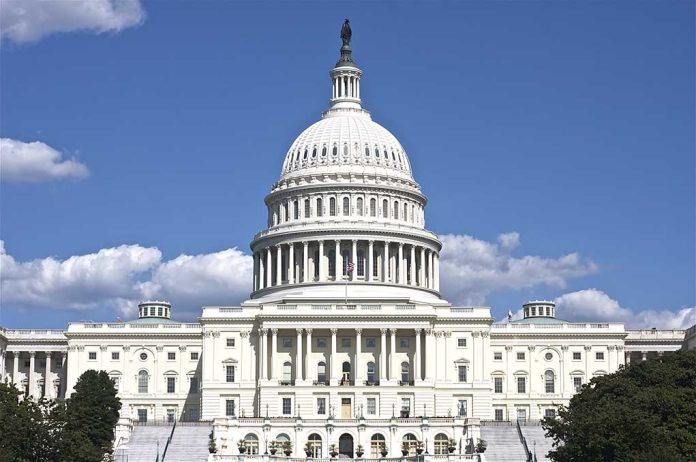 (RepublicanPress.org) – Recent revelations regarding potential and known leaks of classified information raised concern among lawmakers. Most recently, two top members of the Senate came together to promote the passage of a new measure related to military retirement to help eliminate possible breaches and conflicts of interest.
On June 20, Senators Chuck Grassley (R-IA) and Elizabeth Warren (D-MA) introduced the Retired Officers Conflict of Interest Act. The measure aims to clamp down on the ease at which retired service members can enter the public sector and work on behalf of foreign governments, particularly those whose interests don't align with that of the United States.
The Constitution's Emoluments Clause requires retired members of the nation's armed services to obtain congressional approval before accepting any payments from a foreign government. Likewise, they must receive permission from the secretary of State and the applicable service branch secretary (i.e., the secretary of the Army).
Two top senators introduced a bill seeking to better bring to light the secretive process where retired U.S. service members work as consultants and contractors for foreign governments. https://t.co/ivTPUx1pKO

— The Hill (@thehill) June 20, 2023
However, a press release on Warren's website explained that recent investigations showed that the country's service branch head and State Department "largely rubber-stamped" retirees' applications — roughly 95% of them. Additionally, less than five individuals who worked for a foreign government without that authorization were held to account for their infraction by the Defense Finance and Accounting Service.
The new measure would place several restrictions on retired service members wanting to work overseas, including:
Prohibiting active duty service members from negotiating terms of employment or working as an independent contractor for a foreign government;
Compelling retired service members to report foreign work annually for five years after their retirement;
Requiring retired intelligence officers to wait for 2.5 years before working for foreign governments other than America's closest allied nations, and;
Closing a loophole allowing retirees to work for foreign governments without approval if the work is conducted through a US-based contractor.
The proposed legislation also provides a civil penalty of up to $100,000 or the amount of money received from working for a foreign government if a retired service member does so without approval or reporting it to the Defense Department.
Copyright 2023, RepublicanPress.org