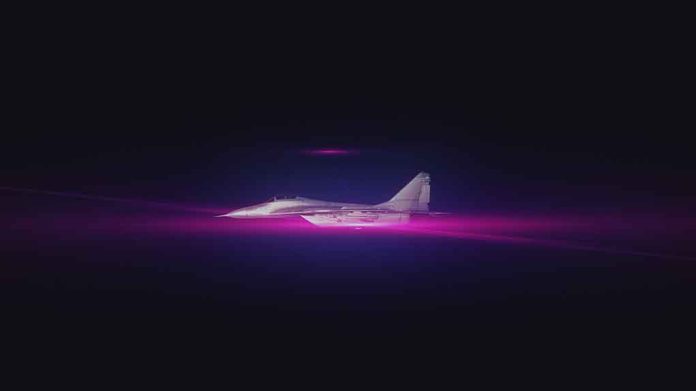 Military Revealing New Stealth Bomber
(RepublicanPress.org) – The US Department of Defense (DOD) issued a press release in June 2021 detailing the development of a new National Defense Strategy aimed at "modernizing and replacing" aging systems. The plan includes the development of new submarines, intercontinental ballistic missiles, and aircraft — including a stealth bomber, which was years in the making.
On Tuesday, November 29, American aerospace and technology company Northrop Grumman posted a statement announcing it's planning to unveil its B-21 Raider stealth bomber at the defense contractor's Palmdale, California, site on December 2. The announcement noted that it would mark the first time the general public would view a "sixth-generation aircraft." The Business Insider previously reported that only three countries use fifth-generation technology: the US, China, and Russia, and sixth-generation systems only existed on paper until the development of the B-21.
In partnership with the @usairforce, we will unveil the B-21 Raider on Dec. 2. Here are 10 key facts about the world's first sixth-generation aircraft: https://t.co/fmt503V15f pic.twitter.com/y203PgLKLh

— Northrop Grumman (@NGCNews) November 29, 2022
Developing the B-21 Raider was no simple task. According to the Air Force website, the Pentagon first contracted Northrop Grumman to develop the advanced bomber in 2015. The aircraft's design reached its first milestone in 2018, when it completed a critical design review involving a comprehensive study of its "design maturity, stability, and risk."
The following year, the Air Force designated three bases located in South Dakota, Missouri, and Texas to serve as the B-21 Raider's operating locations. Then, in 2021, officials named South Dakota's Ellsworth Air Force Base as its formal training unit location.
A news release reported that Northrop Grumman's Sector Vice President Doug Young recently called the B-21 Raider the "most advanced military aircraft" ever constructed. It uses cutting-edge cloud technology to create a "more maintainable and sustainable" digital system that provides a low-cost infrastructure, according to a different release.
The B-21 uses stealth technology, provides long-range precision strike capabilities anywhere in the world, and will operate as a nuclear-capable, penetrating bomber for the US Air Force Global Strike Command.
Copyright 2022, RepublicanPress.org