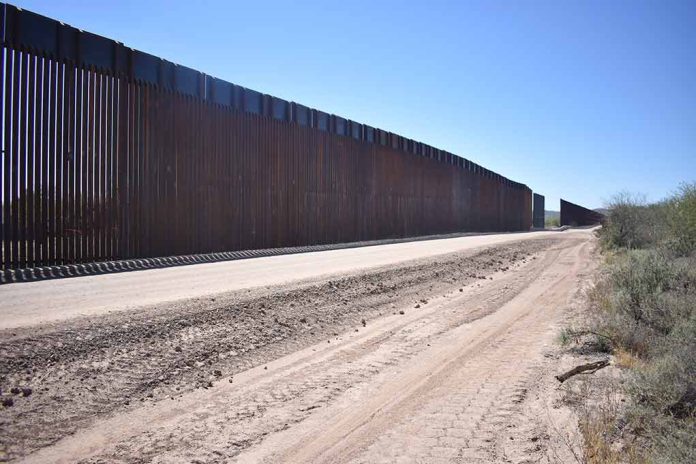 (RepublicanPress.org) – In 2021, the Texas Department of Public Safety and the Texas Military Department began Operation Lone Star, an initiative to curb illegal immigration issues at the nation's southern border. Although Texas Governor Greg Abbott (R) touts the program's success, the operation has been hit with some recent controversy. Despite that action, other state leaders are sending Abbott help for the border campaign.
On July 31, Nebraska Governor Jim Pillen (R) announced he was sending 60 soldiers from the state's Army National Guard to support Operation Lone Star. The military members will be there for about a month to merely observe and report, not engage in the operation. Pillen said his decision serves Nebraska by helping to "stem the ongoing influx" of criminals, weapons, and drugs. The Nebraska governor said the Biden administration has been "ineffective" at the border, so states are having to pick up the slack.
Nebraska's Republican Gov. Jim Pillen is sending more than 60 Nebraska Army National Guard troops to the Texas border to support fellow GOP Gov. Greg Abbott's Operation Lone Star to help with the illegal migrant crisis. https://t.co/nlPagqQO3C

— NEWSMAX (@NEWSMAX) August 1, 2023
However, Nebraska isn't footing the bill for the deployment. Pillen announced that federal funds will pay the bill — meaning taxpayers. Adjutant General Brig. Gen. Craig Strong said the Nebraska National Guard is there to help during emergencies not only in its own state but any state in the union and abroad. Strong said he has the utmost confidence the group can assist with the Texas operation.
Recently, the operation started some controversial practices like installing razor wire and placing deterrence buoys in the Rio Grande River. According to The Hill, four people have drowned in the river so far, prompting the Department of Justice to file a lawsuit demanding the removal of the barriers due to humanitarian concerns and violations of the Rivers and Harbors Act. Despite the legal move, Abbott seems to have no intention of complying without a court order.
According to Abbott, Operation Lone Star has apprehended 397,900 undocumented immigrants, arrested 31,800 people, and seized 422 million doses of fentanyl at the border since its inception.
Copyright 2023, RepublicanPress.org