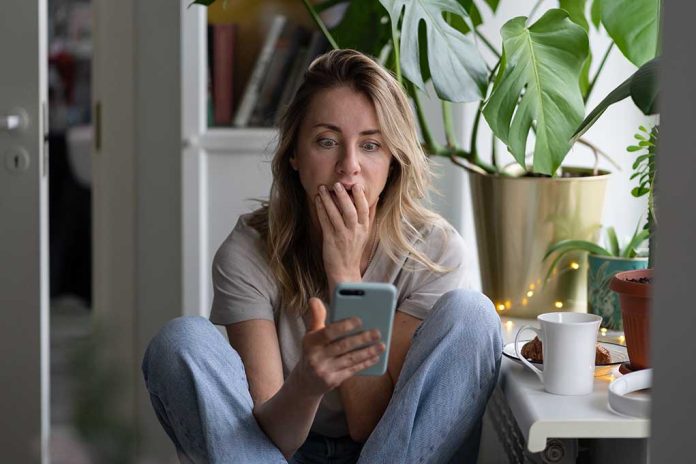 (RepublicanPress.org) – In 2015, Singapore-based defense contractor Leonard Glenn Francis pleaded guilty to providing hundreds of thousands of dollars in bribes to US Naval personnel. He offered the financial incentives in exchange for classified information regarding the movement of ships and submarines and law enforcement investigations into his company. US prosecutors indicted dozens of people in connection with Francis' crimes, and a former US Navy Commander recently pleaded guilty for his role in the scandal.
On Wednesday, January 26, the US Attorney's office for the Southern District of California issued a press release detailing Navy Commander Stephen Shedd's guilty plea to bribery charges related to the crime.
U.S. Navy Commander Pleads Guilty in the Run Up to the Seventh Fleet Navy Bribery Trial https://t.co/Ae28BsCg6v

— US Attorney CAS (@SDCAnews) January 26, 2022
Shedd admitted to accepting over $250,000, the services of prostitutes, and other gifts from Francis. A jury reportedly charged Shedd, along with eight other Seventh Fleet members, in 2017 for receiving bribes from and conspiring with the defense contractor.
Two other fleet officers previously pleaded guilty to charges related to Francis' scheme to obtain and maintain US Navy contracts. The other six defendants face trial beginning at the end of February and include a rear admiral, four captains, and a commander.
The case has serious national security implications due to the amount of money and number of people involved in the scandal. US prosecutors filed charges against the GDMA corporation along with a total of 34 Navy officials and defense contractors. Additionally, Francis overcharged the Navy by more than $35 million.
US District Court Judge Janis Sammartino scheduled Shedd's sentencing hearing for July 21. He faces up to 20 years in prison and half a million dollars in fines.
Copyright 2022, RepublicanPress.org