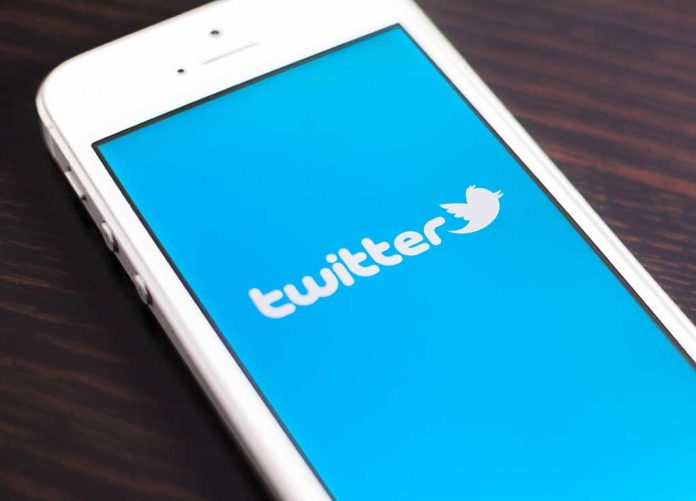 Elon Musk Offers Once Again to Purchase Twitter
(RepublicanPress.org) – Back in April, billionaire and entrepreneur Elon Musk offered to buy Twitter for $44 billion. At the time, he relayed his belief about the importance of free speech, vowing to transform the company. Just a few months later, Musk pulled his offer, citing problems with the social media platform. He said Twitter neglected to provide him with the information he requested. Now, he has pivoted again.
On October 4, the Tesla CEO revived his deal to purchase the company for the price offered in April. Musk said the buyout will support his quest to create "X, the everything app."
Buying Twitter is an accelerant to creating X, the everything app

— Elon Musk (@elonmusk) October 4, 2022
Although the entrepreneur changed his mind, he could still wind up in court over his attempt to cancel his original offer, which caused the platform's stock to drop. The company filed a complaint in Delaware about Musk's withdrawal in July, saying the buyer had no right to break his contract. Judge Kathaleen McCormick, who's involved in the case, has said that the trial is still set to begin later this month.
Twitter General Counsel Sean Edgett reportedly informed his employees that the company planned to move forward with the Musk acquisition. Some within the industry are less than happy about the news and doubt the billionaire will build what he claims. Matt Navarra, a social media expert, said, "I'll believe it when I see it," according to a report from The Independent.
What do you think about the Twitter purchase? Do you believe it will happen?
Copyright 2022, RepublicanPress.org