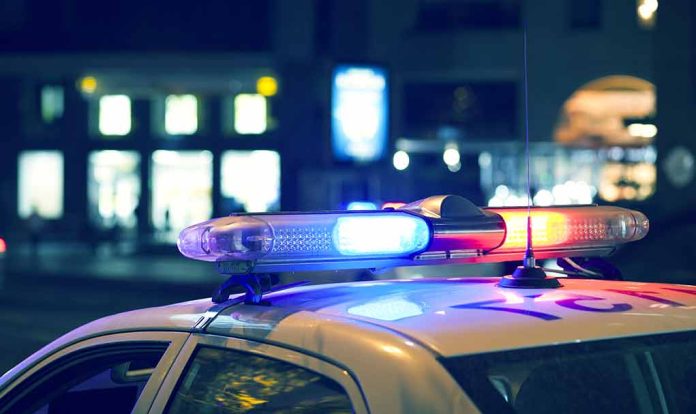 (RepublicanPress.org) – On September 19, The Associated Press reported that police found a family of four and their three dogs fatally shot in an Illinois home about 30 miles outside of Chicago. The bodies of Alberto Rolon, Zoraida Barolomei, their two boys, and their pets were found a few days earlier when Romeoville police conducted a wellness check on the family. Police believed the incident was a homicide and now have an update on the case.
On September 20, police said the prime suspect in the case died in a car crash in Oklahoma. Romeoville Police Deputy Chief Chris Burne said there was some type of relationship between the victims and the dead suspect, but wouldn't detail the nature of the connection. Burne revealed that police believe the shooting was a targeted attack, which is why they never issued a "shelter in place order." He also said police have a motive, but didn't give any further information about that discovery.
Alberto Rolon, Zoraida Bartolomei and their two children, ages 7 and 9, were found fatally shot along with their three dogs on Sunday at their home in a quiet neighborhood of Romeoville, Illinois. https://t.co/6eAzEy70Rq

— HuffPost (@HuffPost) September 21, 2023
Burne did confirm the suspected perpetrator was a 31-year-old man from Streamwood, Illinois, who tried to evade authorities by fleeing the area. During his subsequent car crash, his vehicle caught fire, killing the man. However, he wasn't the only person in the car. Police on the scene said they heard "two noises" from the vehicle that sounded like gunshots. When the cops approached, they found a woman in the passenger's seat with a gunshot wound.
The injured woman was also listed as a person of interest in the case, although Illinois police didn't detail her involvement. Her family reported the woman as "missing/endangered." Most recent reports listed her condition as "critical." ABC7 Chicago reported that she died in the hospital.
Village of Romeoville Mayor John Noak said in a news conference that the "entire community is grieving" from the tragic loss. He said all resources have been made available to conduct a full investigation into the matter.
Copyright 2023, RepublicanPress.org