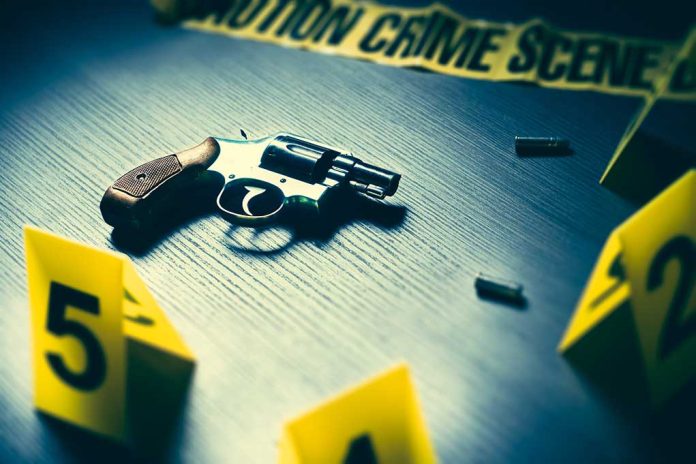 12-Year-Old Accused of Shooting Father and Self
(RepublicanPress.org) – The National Center for Missing & Exploited Children (NCMEC) classified 91% of the almost 30,000 children reported missing in 2020 as runaways. The center lists multiple reasons why these kids leave their residences each year. While many slip out of their homes or schools undetected, others make their own opportunities to run.
On September 20, a 12-year-old in Weatherford, Texas, reportedly shot her father and then herself as her elaborate plan to skip town with another girl went awry. Both girls reportedly agreed to kill their entire families, including their pets, and travel to Georgia together.
A 12-year-old girl in Texas allegedly shot both herself and her father on Tuesday night in an alleged murder pact she made with another girl to kill their families and pets, the Parker County Sheriff's Office says. https://t.co/NR7PXGPwh7

— NBC News (@NBCNews) September 26, 2022
The Parker County Sheriff's Office said the pair planned weeks in advance, but one of the girls backed out at the last minute. Apparently, the pre-teen who shot her dad decided to shoot herself as well. Officers found the girl in the outside with with a head gunshot wound and a firearm. Her father was inside the home, shot in the stomach region.
Both victims are currently at the hospital, but no other details about their current states are available. Authorities arrested and charged the friend who was not at the scene for allegedly participating in plotting the murderous deeds.
According to a press release posted on Facebook, Parker County Sheriff Russ Authier said the case is ongoing and information regarding its progress "will be limited," as the suspects are minors.
Copyright 2022, RepublicanPress.org