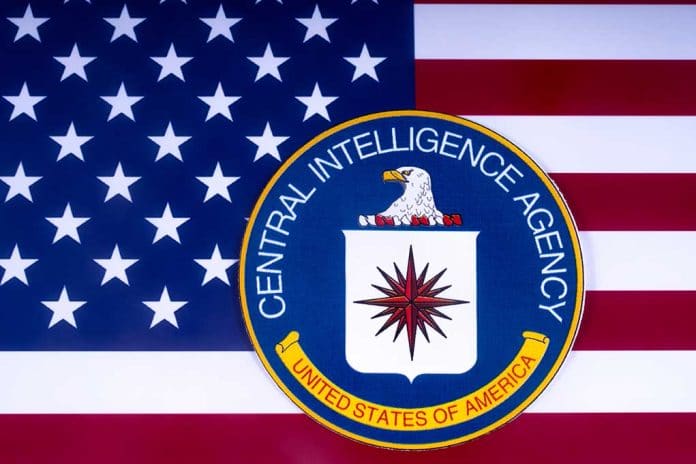 (RepublicanPress.org) – United States officials first encountered Havana Syndrome in late 2016 after US Embassy staff in Cuba reported experiencing inexplicable symptoms including vertigo, visual disturbances, insomnia, pain in one or both ears, and cognitive disturbances. Eventually, roughly 200 US officials serving abroad and at home encountered similar experiences over the years, leading the CIA and State Department to create task forces to support personnel impacted by the incidents.
A 2020 consensus study report published by the National Academies of Sciences, Engineering, and Medicine detailed their efforts to discover possible causes for Havana Syndrome. Commissioned by the State Department, the report determined that directed microwaves were the most likely source of the illness.
News Reports Emerge Regarding CIA Findings About Havana Syndrome
On January 20, news outlets began circulating reports regarding an interim finding that ruled out the theory a foreign power or powers deliberately caused Havana Syndrome. Unnamed CIA officials told media outlets that a comprehensive study attributed the syndrome to undiagnosed medical conditions, stress, and environmental factors, not intervention by Russia or other hostile nations.
However, a US official familiar with the study also confirmed that the study could not determine the cause of dozens of Havana Syndrome cases. Therefore, the CIA would continue investigating those cases in hopes of determining whether a foreign power was behind them.
News reports also indicated that officials from the FBI, Department of Defense (DOD), and other federal agencies would continue investigating possible causes for Havana Syndrome outbreaks. Some unexplained incidents go back to the first known cases in Havana, Cuba, and include instances as recent as 2021 reported from Vienna, Austria.
Victims and Family Members Respond to CIA Interim Findings
News media outlets reported that victims and family members remained dissatisfied with the CIA's findings, particularly individuals with persistent symptoms. According to them, the results of the interim report "cannot and must not be the final word" on the causes of their afflictions.
Some of them expressed frustration with the CIA's findings. They said that although the report's designation as "interim" leaves the possibility for a final assessment possible, the release of information had "a ring of finality and repudiation."
CIA Director William Burns said the agency continued its efforts to resolve the matter using "analytic rigor, sound [methods], and compassion." He also stressed that no one doubts the impacted individuals suffered real symptoms associated with the syndrome. Burns also vowed to continue the investigation and provide "world-class care" for any impacted individuals.
Copyright 2022, RepublicanPress.org