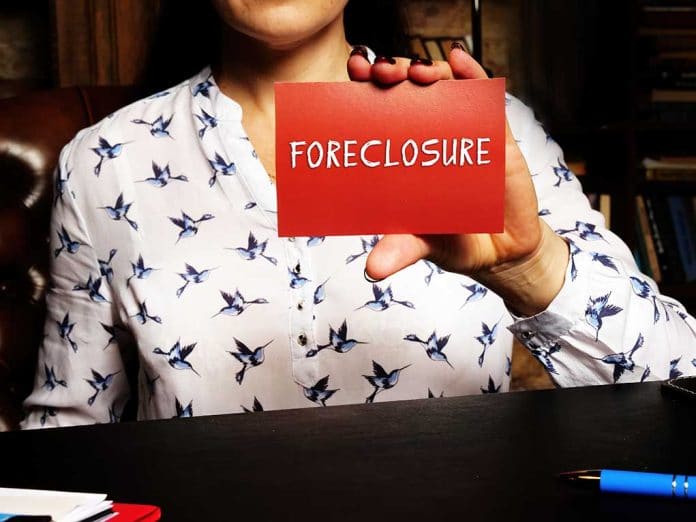 Panicking About Your Mortgage Payments? Check This Out
(RepublicanPress.org) – Many Americans face dire financial circumstances as the country continues to wind its way through the pandemic.. The nation's economy is struggling to get back on its feet, with inflation quickly rising.
Amid this backdrop, many households face the grim possibility of defaulting on their mortgage loans and facing possible forfeiture proceedings. However, many mortgage relief options remain in place for 2022 and beyond.
Available Mortgage Relief Programs for 2022
If you experienced an income level reduction or your job laid you off, keeping up with mortgage payments can be challenging, if not impossible. Fortunately, there are several ways to approach the problem.
Freddie Mac Enhanced Relief Refinance (FMERR)
The Federal Housing Finance Agency created a finance option called Freddie Mac Enhanced Relief Refinance (FMERR) shortly after a previous mortgage relief program called the Home Affordable Refinance Program (HARP) expired in late 2018.
The program doesn't provide loan forgiveness. However, successful applicants can obtain a lower interest rate on their mortgage, which will lower their monthly out-of-pocket costs. Approved individuals can apply for a shorter-term loan to help with mortgage payments or negotiate a shift from an adjustable mortgage to one with a fixed rate.
You can go to the official FMERR website to see if you are eligible for this mortgage relief option.
Fannie Mae HIRO
Fanny Mae's High LTV Refinance Option (HIRO) program is an excellent way for individuals with conventional mortgages to refinance their loans when they haven't built enough equity in their homes to apply for traditional refinancing.
For example, successful applicants for the HIRO program can obtain refinancing with less than 3% equity in their house versus the usual requirement of at least 20% with traditional lending programs. This option also works for individuals whose properties have lost value since they obtained their current mortgage. You can also qualify for this program even if you have negative equity in your home.
With this program, you can extend the term length, renegotiate a better interest rate, and lower your monthly payments.
Forbearance
If you took out a government loan to pay for your home, obtaining a loan forbearance could be just what the doctor (or lending agency) ordered. Using this relief method doesn't involve getting loan forgiveness. What happens is you apply for a temporary pause on your monthly payments until you pass through to the other side of your financial hardships.
You will have to repay your mortgage in full, making up any lost payments due to the forbearance over time. However, this option buys you a little breathing room to sort out your issues, return to work, or explore new or alternative income streams.
Times may be difficult at the moment, but relief is on the way if you take the time to look at these programs. You can visit the Mortgage Reports website for additional information regarding these and other available relief options.
Copyright 2022, RepublicanPress.org