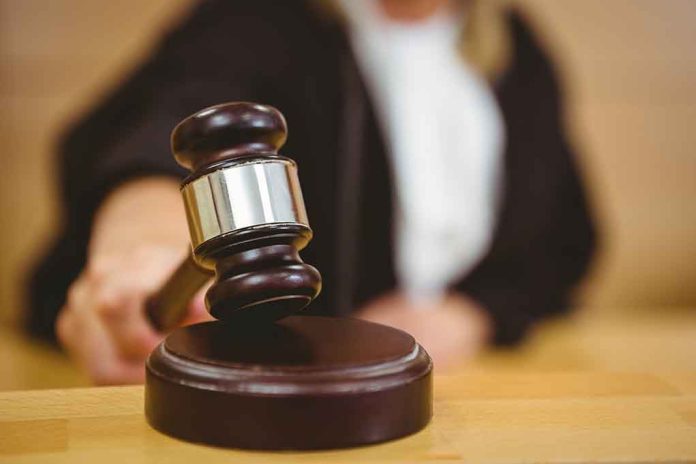 Kevin Spacey Smacked With More Charges
(RepublicanPress.org) – A New Jersey native, actor Kevin Spacey made a name for himself in the US and around the world as an award-winning actor in such productions as "Se7en," "House of Cards," and "The Philadelphia Story." Shockingly, his career came to an abrupt end when scores of men accused Spacey of sexual assault. Spacey is currently facing 12 such charges in the UK.
On November 16, the UK's Head of the Criminal Prosecution Service (CPS) Special Crime Division, Rosemary Ainslie, announced her office was adding seven sexual offense charges to the five Spacey was already facing. According to a press release, she said the offenses allegedly happened "against one man between 2001 and 2004."
Kevin Spacey is to be charged with seven additional sexual offenses in the UK, where's he's already facing several other allegations https://t.co/AAIlAozCuy

— philip lewis (@Phil_Lewis_) November 16, 2022
Aside from the fact the additional charges were for various sexual assaults, Ainslie didn't provide further details. The United Kingdom keeps a close lid on cases so as not to jeopardize the proceedings.
Since the first allegation against him, Spacey has vehemently denied any wrongdoing. In October, a Manhattan jury cleared him of a case involving a 14-year-old boy. However, he continues to face other allegations and ultimately lost multiple jobs, including his role in "House of Cards" and Ridley Scott's "All the Money in the World" back in 2017. He reportedly has a trial coming up in London in mid-2023.
Copyright 2022, RepublicanPress.org