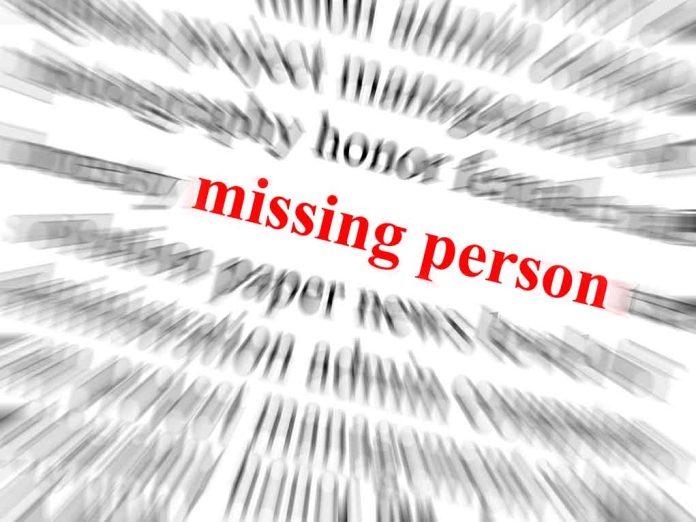 (RepublicanPress.org) – In July 2018, CBS News asked for the public's help in finding 10-year-old Kayla Unbehaun, who was abducted by her non-custodial parent the previous year. The girl's father, Ryan Iserka, reportedly had full custody, but her mother took her on a camping trip and never returned. Recently, a North Carolina store owner recognized the missing child from an "Unsolved Mysteries" episode on Netflix and notified the authorities.
On May 15, the National Center for Missing & Exploited Children posted on Facebook that Kayla Unbehaun was found safe. The organization shared a statement from Iserka, expressing his elation and gratitude for his daughter's safe return. He said he was "overjoyed" and thanked the national center, the South Elgin Police Department in Illinois, and other law enforcement agencies that worked hard over the years to bring Kayla home. Iserka also asked for "privacy" so he and his daughter — now 15 — could get reacquainted.
BREAKING NEWS ‼️

NCMEC is excited to share that Kayla Unbehaun has been FOUND SAFE in North Carolina!

Kayla was only 9 years old when she was abducted by her non-custodial mother, Heather Unbehaun from South Elgin, Illinois on July 5, 2017. Kayla's dad, Ryan asked NCMEC to… pic.twitter.com/5O7bpEjIhT

— National Center for Missing & Exploited Children (@MissingKids) May 16, 2023
According to police interviews posted by Law & Crime, Iserka arrived at his ex's home in Wheaton to pick their daughter up after the camping trip in the summer of 2017. Unfortunately, neither Kayla nor her mother, Heather Unbehaun, were there. The dad immediately notified the police that his daughter was missing. The outlet also reported the then-nine-year-old's phone was turned off, and all her social media pages had been deleted.
Reportedly, the last time anyone had seen or talked to the pair was on July 4, 2017. An investigation ensued, and there was some speculation the mother fled with her daughter to northwestern Georgia. Nearly six years later, a store owner at Plato's Closet recognized the girl as a local in nearby western North Carolina and alerted law enforcement officials.
Heather Unbehaun is awaiting extradition from NC to Illinois for prosecution and is reportedly detained on a $250,000 bond. Her daughter was last reported to be in protective custody.
Copyright 2023, RepublicanPress.org