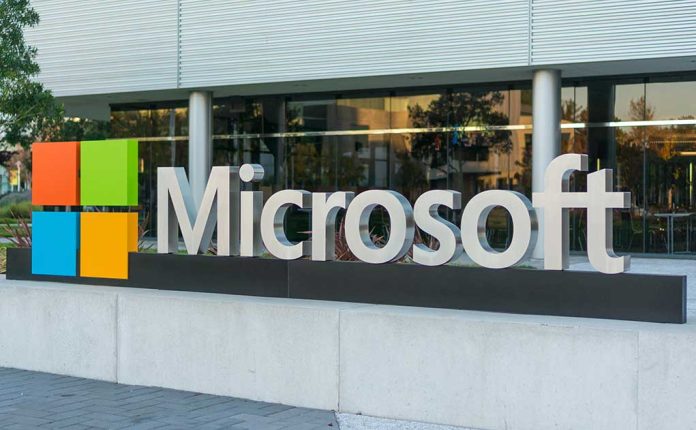 (RepublicanPress.org) – On January 6, the Bureau of Labor Statistics (BLS) released its monthly Employment Situation Summary, detailing the job market during December 2022. The report showed unemployment fell to a low 3.5%, added 223,000 jobs during the month, and saw 4.5 million jobs filled in the US year over year. Looking at individual markets, however, could paint another picture, as layoffs across at least one industry seem to be making headlines recently.
On January 18, Microsoft announced it would let 10,000 workers go by the end of the company's third quarter. NASDAQ reported the tech company filed a report with the US Securities and Exchange Commission (SEC), noting its plans and citing macroeconomic conditions. According to the source, the numbers represented only 5% of the business' workforce, and Microsoft still plans to hire workers in other areas of the company.
Microsoft is cutting 10,000 workers, almost 5% of its workforce, in response to "macroeconomic conditions and changing customer priorities." The company said in a regulatory filing that some of the layoffs will begin immediately. https://t.co/7XC3sNtLjM

— The Associated Press (@AP) January 18, 2023
The recent announcement follows another round of layoffs by Microsoft in October 2022. At the time, a spokesperson from the tech giant told FOX Business the company still planned to "hire in key growth areas," despite the 1,000-worker cut. From January 21, 2022, through January 20 a year later, Microsoft's share price fell from $302.69 to $234.85.
Microsoft isn't the only large big tech company looking to trim its staff. Amazon, Twitter, and Meta are also letting people go, according to NASDAQ. Google is also reportedly planning to let about 12,000 workers go.
In November 2022, Meta announced it would reduce its workforce by 13%, equating to over 11,000 people. The company's CEO, Mark Zuckerberg, explained he was looking to create a "leaner and more efficient" business, apologizing to those affected. He went on to detail the generous severance package offered to those employees. That same month, The New York Times revealed that Amazon would be laying off about 10,000 people as well.
Copyright 2023, RepublicanPress.org