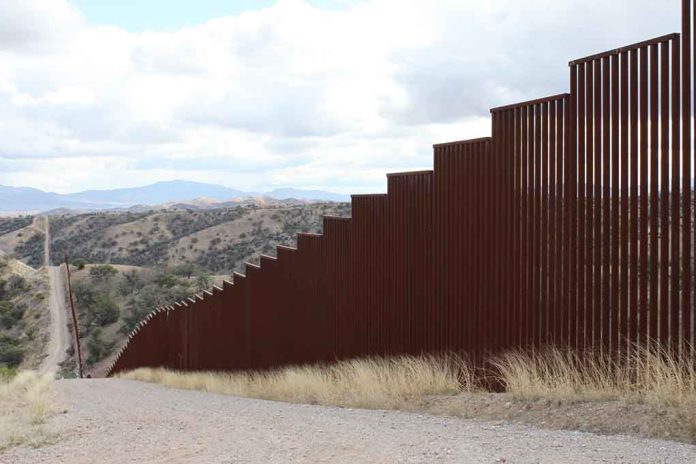 Mexico Makes SHOCKING Pledge To the United States
(RepublicanPress.org) – On July 12, President Joe Biden met with Mexican President Andrés Manuel López Obrador about various issues, including migration, border security, climate change, and inflation. In a joint statement, the pair announced that Mexico would be investing $1.5 billion over the next two years on border infrastructure that should improve efficiency and security across a 2,000-mile stretch.
Great to see Mexico commit to eliminate routine flaring and venting in the oil and gas sector + develop a plan to follow through. Cutting oil and gas methane in line with the #GlobalMethanePledge is one of the fastest solutions we have to reduce warming https://t.co/z1DCHgzvmc

— Special Presidential Envoy John Kerry (@ClimateEnvoy) July 13, 2022
Biden and López Obrador also said they plan to work to reduce gang activity and address drug and human trafficking at the border. The Mexican president also asked the United States to allow more work visas for immigrants, but the American leader side-stepped the request by pointing to existing programs.
López Obrador also met with Vice President Kamala Harris to talk about both American and Mexican culture as well as the relationship between the two countries.
The $1.5-billion investment goes hand-in-hand with the $3.4-billion bipartisan effort to modernize "land ports of entry" into the US. The two leaders said the agreement should help improve trade, bring more security to the border, and unite communities in local areas.
What do you think about the measure and the latest pledge by López Obrador? Do you think it will help to address the ever-growing problems at the border?
Copyright 2022, RepublicanPress.org