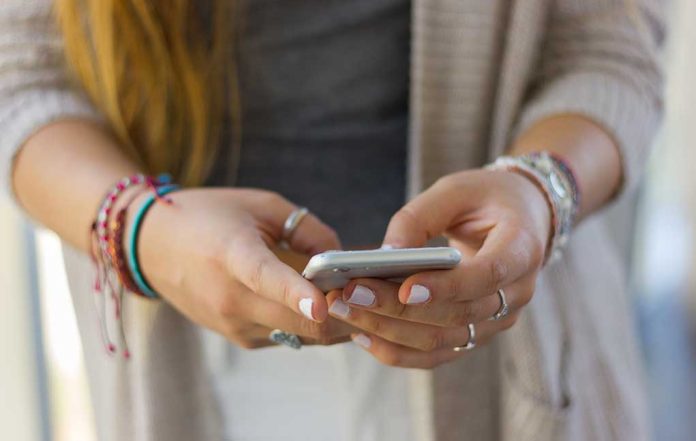 (RepublicanPress.org) – In March 2021, the Australian government passed a law that gave it the power to force Meta and Google to negotiate with media outlets to compensate them for content on the platforms. The law was deemed largely successful by the country's Treasury department. In December 2022, Congress considered a similar action and now California is too.
A bill is currently sitting in the State Assembly that could force the tech companies to pay publishers for content, and Meta is bucking against the prospect. The company's Policy Communications Director Andy Stone released a statement on Twitter saying if the legislature passes the California Journalism Preservation Act, Meta will have no choice but to "remove news from Facebook and Instagram" altogether in the state.
Stone believes California's bipartisan move would compel Meta's platforms to pay into what he referred to as a "slush fund" that wouldn't benefit state publishers but large "out-of-state media companies" instead. He reasoned that journalists and broadcasters voluntarily put their work on Facebook and Instagram of their own volition. The communications director alleged that local news in The Golden State was suffering way before Meta's platforms gained popularity.
Meta and Google have both threatened the same if Canadian lawmakers passed similarly-proposed legislation.
Stone made similar statements about the Journalism Competition and Preservation Act in late 2022. That bill passed the Judiciary Committee and was placed on the Senate calendar during the last congressional session.
At the end of March, Senators Amy Klobuchar (D-MN) and John Kennedy (R-LA) reintroduced the bill. The Minnesota legislator said Big Tech is "killing local journalism," and the bipartisan measure will ensure all media outlets have the ability to "negotiate for fair compensation" no matter their size.
Meta responded to the push, telling the Daily Caller News Foundation that users don't visit its platforms for the news. In addition, the company claims new sources benefit from Facebook and Instagram's services for free.
Copyright 2023, RepublicanPress.org