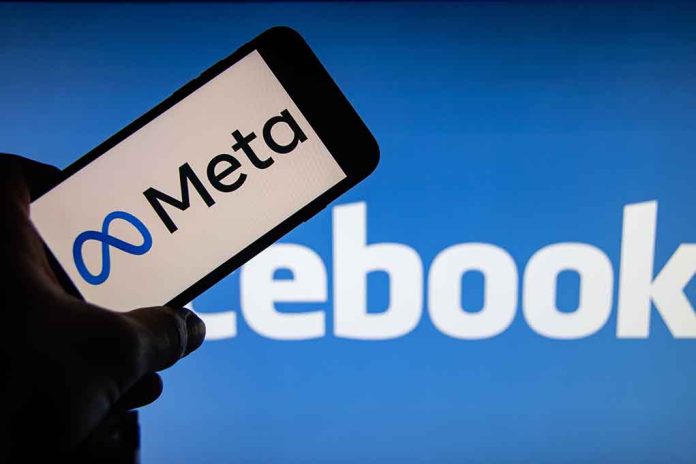 Meta Removes Networks Allegedly Used To Target US Politics
(RepublicanPress.org) – As the United States heads toward November and the midterm elections, reports suggest election security is a significant priority for states within the US. The potential for foreign influence in elections has also been a concern, with Meta recently announcing it disrupted attempts to target US politics.
On September 27, Meta officials announced they removed two networks from China and Russia targeting US politics. The Chinese operation running since the fall of last year was allegedly pushing anti-US government and political propaganda about both political parties. Russia mostly criticized European countries for their support of Ukraine, feeding anti-Ukrainian rhetoric into the digital space. Both operations reportedly violated the company's policy regarding Coordinated Inauthentic Behavior (CIB).
Meta says it disrupted network of fake accounts originating from China ahead of midterms https://t.co/iEpvlqBMjg pic.twitter.com/K2qqw63aH4

— The Hill (@thehill) September 27, 2022
The tech giant said the Chinese network largely released information while the western world was asleep, so the content didn't get a lot of traction. In addition to messages against the United States government, the accounts also reportedly condemned America for supporting Ukraine. Although both addressed the current war in the sovereign nation, Meta said the networks were not connected, according to a news piece from the company.
The information wasn't just on Facebook, either. The social media company reported the operation running out of China spanned Instagram, Twitter, and platforms in Czechoslovakia as well. The Meta website described the similar Russian account network as the "largest and most complex" it has stopped since the country invaded Ukraine in February.
Copyright 2022, RepublicanPress.org