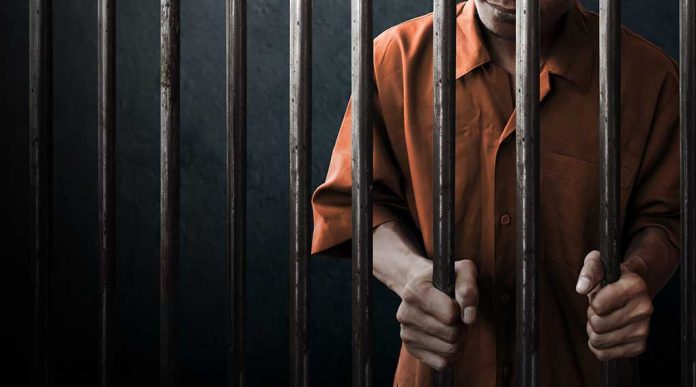 (RepublicanPress.org) – In October 2020, federal authorities announced there was a sinister plot to kidnap Michigan Governor Gretchen Whitmer (D). Adam Fox was one of the ones who spearheaded the plan, recruiting several other men to carry out the deed. However, the FBI caught wind of the scheme, infiltrated the group, and thwarted the conspirator's efforts before they could kidnap the governor.
In the summer of 2022, the court found Fox and Barry Croft Jr guilty of conspiracy to kidnap and use a weapon of mass destruction. On December 27, Adam Fox was sentenced to 16 years behind bars for his crimes. On December 28, Croft was sentenced to 19.5 years.
BREAKING: The co-leader of a plot to kidnap Michigan Gov. Gretchen Whitmer has been sentenced to 16 years in prison. Adam Fox was convicted of conspiracy charges four months ago at a trial alongside Barry Croft Jr. https://t.co/fvLHK6Dvb6

— The Associated Press (@AP) December 27, 2022
Prosecutors said the men were going to kidnap Whitmer and put her on trial for her actions during the pandemic, which they said amounted to treason. Before Fox and Croft were convicted, The New York Times reported two others involved in the plot were acquitted. Ty Garbin and Kaleb Franks, however, pleaded guilty to the kidnapping conspiracy charges and will spend 30 months and four years in jail, respectively. They also agreed to testify against Fox and Croft. In October of 2022, three other men were convicted for their part in the plot as well.
The Detroit Free Press reported that when discussing the sentences of Croft and Fox, US District Judge Robert Jonker said believes Croft was "more culpable," as he gave Fox a "higher purpose."
Copyright 2023, RepublicanPress.org