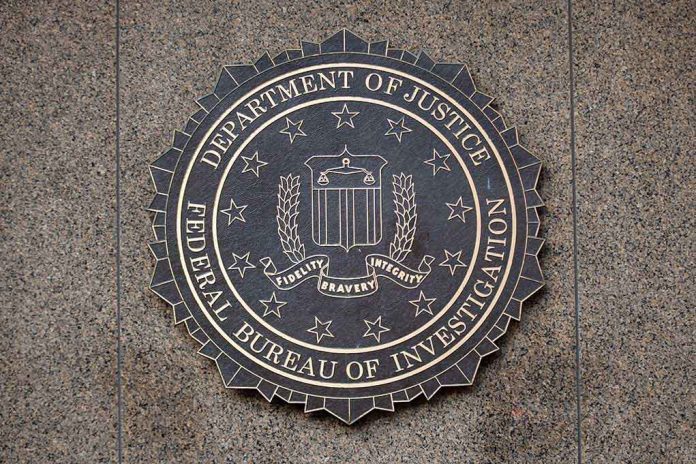 Music LEGEND Sues The FBI – Damning Accusations!
(RepublicanPress.org) – While some may think of the 60s as a time of hippies, beatniks, and the start of the boy band craze, it was a turbulent political period in history. The civil rights movement was heating up, the controversial war in Vietnam waged on, and former President John F. Kennedy was assassinated while waving to his fellow Americans. Now, a relic from that era is making waves.
The FBI had its ear to the ground for anything resembling anti-war rhetoric, keeping files on those speaking out in protest during that tumultuous era. Micky Dolenz, the drummer from the iconic pop band The Monkees, says the agency kept tabs on him and his band members for "spreading anti-Vietnam" sentiment and filed a lawsuit to gain access to their entire file.
Micky Dolenz, the last surviving member of the iconic 1960s-era, made-for-TV pop band The Monkees, is suing the FBI for files indicating the agency was monitoring the group. https://t.co/ulg6NixmFr

— WJZ | CBS Baltimore (@wjz) August 31, 2022
The FBI admitted to having two sets of documents on the TV band, one of which is entirely redacted. Dolenz previously submitted a Freedom of Information Act request for access to The Monkees' FBI records but only received a heavily blacked-out portion of the papers. It said a fan of theirs attended one of their concerts and witnessed left-wing "subliminal messages" in the form of anti-US images popping up on a big screen in front of the crowd.
In truth, many of the band's songs had anti-war messages woven in the lyrics.
The musician's attorney, Mark Zaid, is convinced that whatever is now in possession of the bureau will soon be known to the last surviving Monkee.
Copyright 2022, RepublicanPress.org