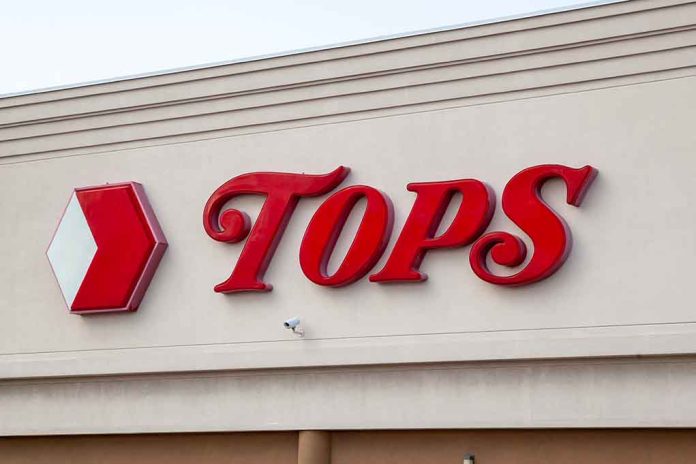 Mass Shooting Suspect EXPOSED – Authorities Release New Details
(RepublicanPress.org) – On May 14, Payton Gendron, 18, allegedly entered a Buffalo, New York, grocery store and opened fire, killing 10 individuals and wounding several others. Law enforcement officials held a press conference later in the day and revealed the suspect underwent a psychiatric evaluation in 2021 after making a "generalized threat."
Buffalo Police Commissioner Joseph Gramaglia spearheaded much of the press conference, providing details about the shooting and the investigation. According to Gramaglia, New York State Police investigators interviewed Gendron last year after learning he threatened to commit a violent act at Susquehanna High School in Conklin, New York. After the interview, they transported the teen to a local mental health facility, but officials released him in about one and a half days.
UPDATE: Police officials say suspect in Buffalo mass shooting underwent mental health evaluation in 2021 after making general threat https://t.co/szfuUfNSYA

— Fox News (@FoxNews) May 15, 2022
Gramaglia said the investigators acted properly, but they couldn't do anything else since Gendron's threat didn't target specific individuals.
Under the current New York statute, mental health officials can only hold an individual under an emergency medical referral for up to 72 hours. After that, they must provide additional information and documentation under the state's Comprehensive Psychiatric Emergency Program's standards to extend that time frame.
Do you think mental health officials were wrong to release Gendron after only observing him for about half the 72 hours allotted by state law?
Copyright 2022, RepublicanPress.org