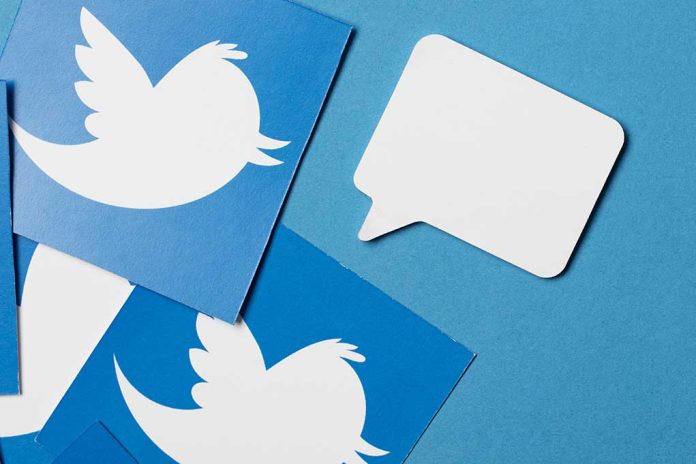 Elon Musk's Twitter Takeover Has Some Celebrities Running for the Exit
(RepublicanPress.org) – On October 27, Tesla CEO Elon Musk finalized his $44 billion deal to acquire Twitter, vowing to restore free speech to the platform. After he gained ownership, the billionaire fired several executives in a quest to transform management to meet his intended goals. Although Musk previously said in a statement that the platform shouldn't become a "free-for-all h*llscape," news outlets reported that many tested his commitment to the First Amendment by posting hateful rhetoric.
On November 2, The Wall Street Journal reported that quite a few celebrities have announced that they're leaving or considering leaving Twitter. Some are citing "hate speech" as the reason for the shift.
The Celebrities Leaving Twitter After Elon Musk's Takeover: See the List – WSJ https://t.co/dDtsX3ZgcS

— (((Sparky Santos))) (@stsparky) November 2, 2022
Some celebrities who say they are either going to abandon the platform or are currently considering it include Sara Bareilles, Stephen King, Josh Gad, Ken Olin, and Shonda Rhimes. Not all of them are leaving for moral issues; King indicated he may leave if reports are true that Musk might start charging a monthly fee for certain features on Twitter. The new owner floated the idea he calls Twitter Blue.
On social media, Gad pointed to the "hate speech," in particular, saying free speech without consequences is not what he "signed up for." However, he pointed out that he's not sure whether he will stay or not. Others, such as Bareilles, said they were leaving entirely and let their followers know they could be found on other platforms. Shonda Rhimes announced her departure by simply saying she wouldn't be "hanging around" to witness the changes under Musk.
Public figures like Erik Larsen, Marina Sirtis, and Toni Braxton have also called it quits in recent days.
Twitter is believed to have over 330 million users in 2022. Do you think Musk's Twitter takeover will have a significant impact on the number of users?
Copyright 2022, RepublicanPress.org