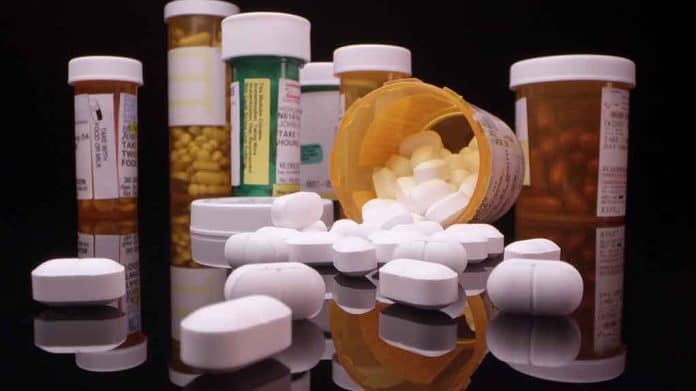 (RepublicanPress.org) – Billionaire philanthropist Mark Cuban is making moves in the business world once again. Rather than gaining notoriety for his laser-sharp attitude on the television show Shark Tank or his co-ownership of the Dallas Mavericks, Cuban is now branching out into an entirely new area of business: pharmacology. The venture capitalist recently launched an online pharmacy aimed solely at combating the high cost of prescription drugs.
If you are looking for lower pricing on your generic drug purchases, go to https://t.co/LYIIV9Pqzd and sign up ! All drugs are priced at cost plus 15% ! Sign up and share your thoughts and experiences with us ! https://t.co/bFXCMccmvy

— Mark Cuban (@mcuban) January 20, 2022
Cost Plus Drugs claims to purchase drugs at cost, adding only a slight markup to their overall value. That's a significant departure from standard brick-and-mortar pharmacies, many of which increase prices by far more while also tacking on service and dispensing fees.
Cuban's new venture mainly deals in prescription drugs. A list of medications organized by condition or symptom includes everything from blood pressure medication to antivirals and even albuterol inhalers. Insulin, unfortunately, doesn't make the list — yet — but Metformin is present.
Patients who wish to use Cost Plus Drugs will still need a doctor's prescription before ordering drugs. After verification and payment, the company simply ships the prescription right to their door.
Republicans and Democrats disagree over how to resolve ongoing issues with high drug prices, mainly because the issue is extremely complex, including everything from the price and availability of ingredients to the high cost of research and development.
Democrats tend to lay most of the blame on high prices squarely at the feet of manufacturers who drive the price of non-generic drugs up shortly after creation. Republicans, however, have suggested scrutinizing the middle man — pharmacies — instead.
Will Mark Cuban's new venture really make a difference to Americans who struggle to afford the cost of prescription drugs? Or, is the philanthropist really just part of the problem?
Copyright 2022, RepublicanPress.org