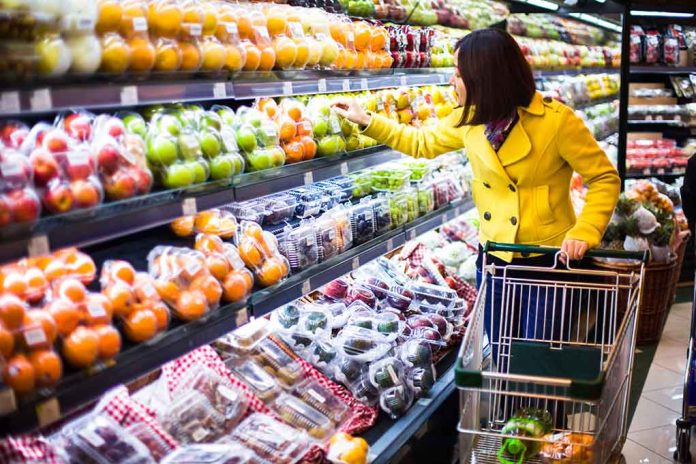 Americans Getting DESPERATE – A Brewing Financial Crisis?
(RepublicanPress.org) – As inflation continues to remain at high levels, driving the price of many things at the grocery store upward, many are turning to different means to feed their families. Apps like Klarna offer a "buy now, pay later" alternative to laying out cash for food when purchasing sustenance for individuals and families.
These companies typically don't charge any interest, so many see it as a safe way to buy groceries and help them manage finances when times are tough. The problem is that consumers using the service are essentially taking out a short-term loan, which can easily snowball into crushing debt.
"I don't want to be in debt for a carrot. But you have got to do what you've got to do." https://t.co/yEe6t6HNog

— ℮oin Higgins (@EoinHiggins_) August 31, 2022
The apps have been in America for quite some time, but people only recently started using them for everyday items. According to GlobalData, the US population spent $30.6 billion more in "pay-later transactions" in 2021 than in 2020. The New York Times reported that one such company, Zip, saw a 95% increase in grocery purchases in America on its app, while other similar services saw significant jumps over the past year, as well.
Although job numbers are strong, the cost of living is up, according to the CPI Inflation Calculator. As a result, Americans have to choose how to use their cash. The option to purchase essentials now but pay for them later while using existing funds to pay the electric bill might seem like an attractive solution. However, some of the apps charge significant transaction fees to use the service. In addition, it can be easy to accumulate more debt than intended, resulting in the inability to make the monthly payment, resulting in late fees.
Copyright 2022, RepublicanPress.org