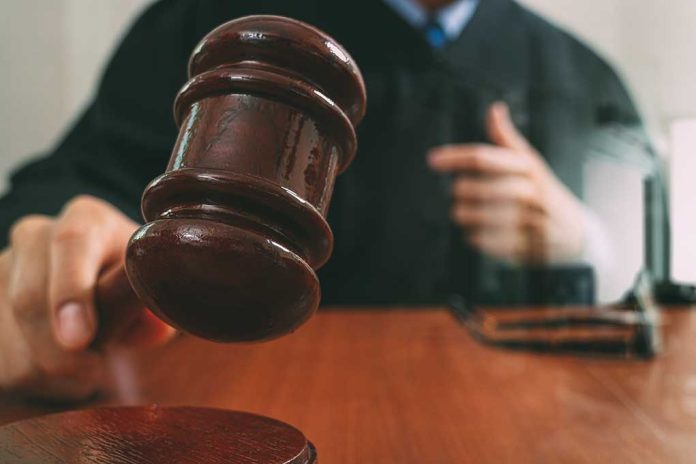 Prosecutors Side With Portland Man in Case of Fatal Stabbing
(RepublicanPress.org) – Sometimes, the issue of self-defense can be a murky — and controversial — one in the US. However, there are situations where the use of deadly force is considered justified, with some laws varying between states. One recent case out of Oregon revolved around a man's right to self-defense.
On September 15, an Oregon man, Justin Valdivia, reportedly entered a home he was leasing to several individuals. One of the renters confronted the landlord, who was wielding a pair of weapons. A scuffle took place, and the tenant subsequently stabbed Valdivia to death using a sword.
On November 8, local news outlets reported that Portland prosecutors determined that the renter acted in self-defense. It's reported that Valdivia had previously brandished a weapon at tenants after breaking in on several occasions. As a result, the district attorney's office decided not to file charges in the case. Although Oregon does not have a "Stand Your Ground" law, the state does allow people to use deadly force when they have reason to believe their lives are threatened.
In a bizarre twist, the deceased was dressed head to toe in a Michael Myers getup on the evening in question. Willamette Week reported Valdivia was carrying a pellet gun and a hammer in each hand.
Justin Valdivia was fatally stabbed in the living room of a squat four-bedroom house in the Eliot neighborhood after sneaking into the home he owned dressed as Michael Myers, the villain in the slasher flick Halloween. https://t.co/uhzGdvagOO

— Willamette Week (@wweek) November 8, 2022
The man who stabbed Valdivia reportedly took precautions against the landlord before staying as a guest in the home in September. He set up a shoebox alarm that would alert the dwellers to anyone entering the residence without their knowledge and staged a weapon for protection.
Although another person on the scene called 911 and attempted to save his life by stopping the bleeding, Valdivia died from his injuries.
Copyright 2022, RepublicanPress.org