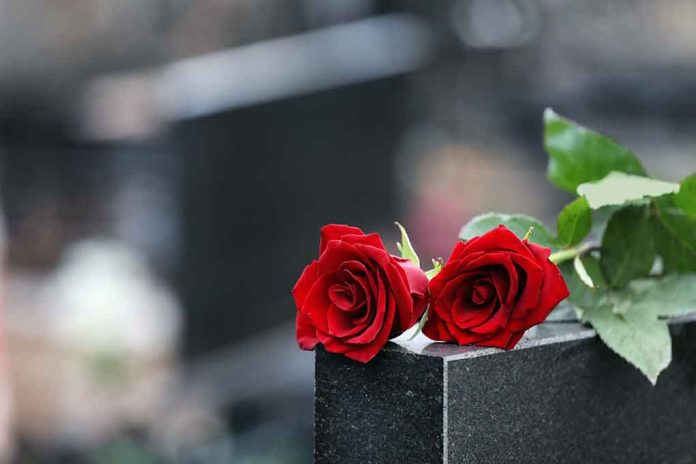 (RepublicanPress.org) – Born in Chicago as Willie Perry Jr., musical artist DJ Casper made a name for himself with his wildly popular dance hit, "Cha Cha Slide." According to Variety, doctors diagnosed Casper with kidney and liver cancer in 2016, and he struggled with the disease until his body just couldn't hang on anymore.
On August 8, noted Chicago media outlet ABC 7 announced that Casper's family confirmed the MC and songwriter had died at 58. The artist recently sat for an interview with the news outlet, stating he was facing some challenges with his health, but was remaining positive and enjoying his life. ABC 7 called him one of the city's greatest treasures. No matter how popular his hit became, he never forgot his roots in the Windy City.
'Cha Cha Slide' creator, DJ Casper, has died at the age of 58. pic.twitter.com/hARXPuqkJJ

— Pop Base (@PopBase) August 8, 2023
According to Variety, Casper originally created his catchy song in 1998 for his personal trainer nephew to use during his aerobics class. He named it "Casper Slide Pt. 1," and it was a big hit among the fitness clubs around town — understandably so. A couple of years later, he updated the tune and re-released it as "Casper Slide Pt. 2," and it took off.
"Cha Cha Slide" made its way around the world, reaching number one on the UK Singles chart and ranking on the dance charts in both Scotland and Ireland in 2004. Casper was also proud that his song became a regular tune at various sports games and even played at the Olympics.
During his struggle with cancer, Casper told ABC7 that he had lost a lot of weight but wouldn't let anything stop him from living his life. He said, "I'm going to continue to go until I can't go." His message to others with cancer was to remember that cancer doesn't have to become your whole life. It's something you have — it doesn't have you. Casper said no matter what, continue to dance the "Cha Cha Slide."
Copyright 2023, RepublicanPress.org