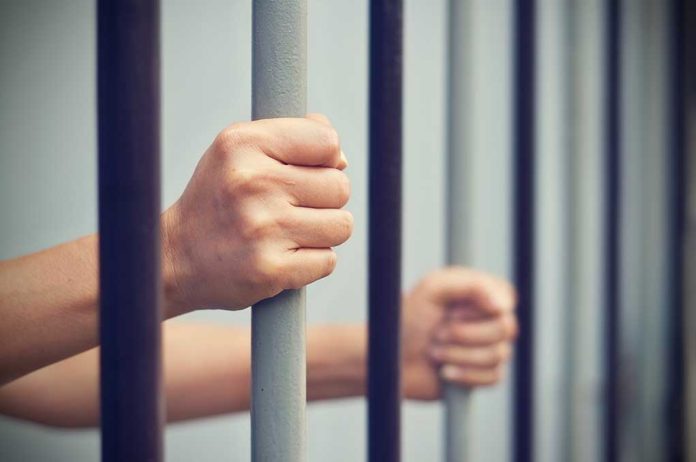 (RepublicanPress.org) – A man who appeared on "Teen Mom" as the potential — and later confirmed — father of one of the show's stars is now finding himself behind bars rather than behind a camera. On Wednesday, April 6, law enforcement officers arrested 22-year-old Drew Brooks on charges of attempted murder and booked him into a Monroe County, Tennessee, jail.
According to authorities, Brooks, who once dated the "Teen Mom" star Rachel Beaver and is the father of her child, allegedly stabbed Kodie Mason in his "lower left stomach area" following an altercation on Sunday, April 3. Detective Jason Fillvaw confirmed the accounts of two witnesses and discovered a bloodstain on a dirt road where the alleged stabbing took place.
Drew Alexander Brooks, who dated Rachel Beaver on "Teen Mom," allegedly stabbed a man named Kodie Mason in Tennessee on Sunday.

Link 👇 for more. #OxygenCrimeNewshttps://t.co/TbkFoyFN5f

— Oxygen True Crime (@oxygen) April 8, 2022
This isn't Brooks' first stint with the law. He's been arrested on a number of charges, including unlawful carrying or possession of a weapon, property theft, and also spent three months behind bars for violating his probation.
Brooks' ex, with whom he shares 3-year-old Hazlee, has not responded to requests for comments on the matter. Brooks has not publicly addressed the charges, nor is he known to have a lawyer, according to Law & Crime. He is expected to appear in court on April 18.
Copyright 2022, RepublicanPress.org