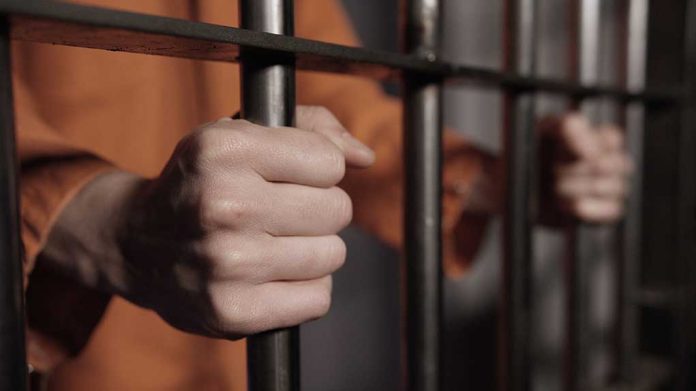 Surprise MURDER – After She Bailed Him Out of Jail!
(RepublicanPress.org) – In 2017, Cathryn Gorospe bailed her then-boyfriend out of jail, putting her house up for collateral for his release in hopes that he would find the straight and narrow path. Instead, he stabbed her to death. On July 12, a Coconino County Superior Court judge in Flagstaff, Arizona, sentenced the killer, Charlie Malzahn, to life without parole for his heinous crime.
Charlie Malzahn, 32, was given a life sentence with no chance of parole for killing an Arizona elementary school teacher after she bailed him out of jail.

Details https://t.co/xe7vc78X8q pic.twitter.com/URe1Qk0gLT

— KGUN 9 On Your Side (@kgun9) July 13, 2022
The deceased teacher's stepmother, Deidre Gorospe, said Gorospe once believed she could rescue anyone with a problem by showing them "kindness and compassion." Unfortunately, that thought process led to her death. The victim's father, a former soldier and firefighter, tried unsuccessfully to stifle his tears in court, as he expressed the sorrow and pain he now feels every day from his loss.
After police arrested Malzahn, he confessed to the abandonment of a body and first-degree murder in exchange for the prosecution sparing his life. Although he apologized for his actions during the hearing, Gorospe's father said he will never have closure.
Sadly, the victim's time on Earth was cut short, and there is now a hole in the Gorospe family that can never be filled.
He avoided the death penalty in exchange for a guilty plea. Do you think the prosecution was right to drop the death penalty and let the killer live?
Copyright 2022, RepublicanPress.org