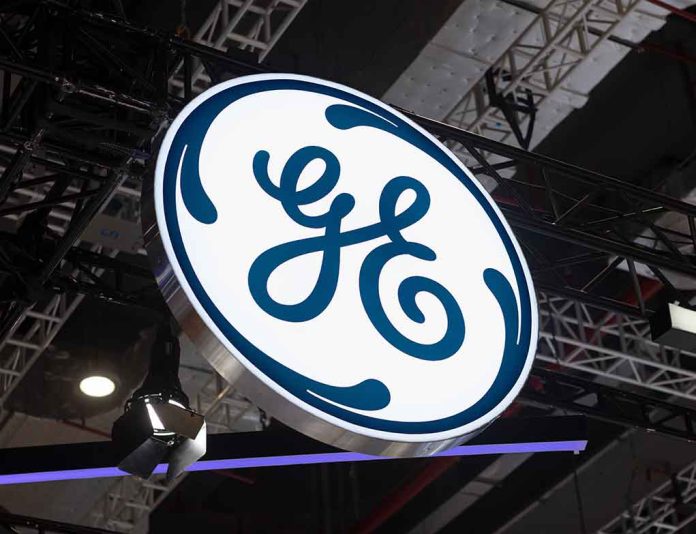 (RepublicanPress.org) – Founded by Thomas Edison in 1889, the General Electric Company (GE) has been on the cutting edge of the energy industry in America for generations. In today's world, that means bringing the company's US ingenuity to create solutions for renewable energy, healthcare, power, and aviation. In fact, the company's trade secrets are a commodity essential to the economy in the United States — so much so that someone working in China's interests was caught attempting to steal some.
In April 2022, it took a jury in New York a four-week trial to find former GE employee Xiaoqing Zheng guilty of conspiracy to commit economic espionage by attempting to sell "trade secrets and valuable technology" to the People's Republic of China (PRC). On January 3, US District Judge Mae A. D'Agostino sentenced the man to two years behind bars. He also imposed a fine of $7,500 and ordered Zheng under supervision for one year after his release.
Former GE Power Engineer Sentenced for Conspiracy to Commit Economic Espionage https://t.co/fMajNWSbVo

— FBI (@FBI) January 3, 2023
The 59-year-old worked for GE from 2008 to 2018 as an engineer in Schenectady, New York. During his trial, the prosecution proved he conspired with people in China to steal the company's ideas about steam and gas turbine technologies. The attorneys showed Zheng and his conspirators intended to give the stolen secrets to China for their own benefit, to assist Chinese companies in their own endeavors, and to help the Asian nation itself.
According to the DOJ press release, The FBI's Counterintelligence Division Assistant Director Alan E. Kohler Jr. said what Zheng attempted to do causes not only damage to the company, people's jobs, and communities at large, but also levels up China as a national security threat.
Zheng isn't the only person who's reportedly tried to steal information for China or act on its behalf against the US in recent years. For instance, back in 2020, authorities charged a Chinese national at the University of Virginia with stealing trade secrets. Meanwhile, in December 2022, news outlets reported that hackers with connections to China were accused of stealing millions in pandemic benefits.
Copyright 2023, RepublicanPress.org