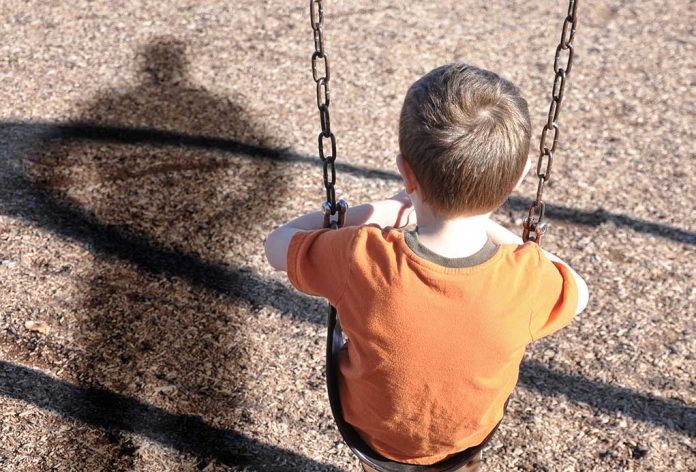 (RepublicanPress.org) – In January 2019, a Missouri man tried to hire a hitman to kill an individual he allegedly molested in an effort to cover up the crime. On January 22, Jon Mark Wilson drove across state lines to Kansas to meet with the hitman to nail down the details of the murder plot. Instead, he met with an undercover agent. He was arrested later the same day and subsequently pleaded guilty to a single count of using interstate facilities in the commission of murder for hire. A court has now sentenced Wilson for the crime.
On April 5, US District Judge Brian C. Wimes sentenced Wilson, now 58, to 10 years in federal prison, without the chance for parole. According to the DOJ release, Wilson turned over a picture of the would-be victim and paid the agent $2,000 during the meeting with the undercover agent. He also purchased 25 shells for the crime and expressed interest in having the child's mother killed, too, but said he lacked the funds to do so.
Instead, Wilson hoped the boy's death would push the mother over the edge into committing suicide so that he wouldn't have to face the two counts of first-degree statutory sodomy filed against him in Pettis County, Missouri.
Jon Mark Wilson (Sedalia) sentenced to 10 years for attempting to hire an undercover agent to murder the victim in a pending statutory sodomy case. https://t.co/eZ9fZiSRGQ @ATFKansasCity @MSHPTrooperGHQ

— U.S. Attorney WDMO (@USAO_WDMO) April 12, 2022
Wilson's statutory sodomy case is still pending in the courts. For now, though, at least he's behind bars where he can no longer attempt to commit crimes against his alleged victim.
Copyright 2022, RepublicanPress.org