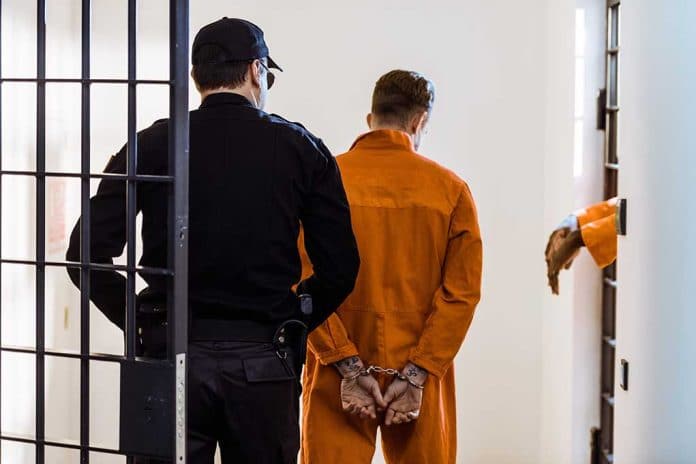 (RepublicanPress.org) – The debate over the ability of the nation's various correctional systems to rehabilitate offenders continues to rage as America's violent crime rate continues to rise. The recent case of a Florida man who killed his brother days after his release from prison serves as a bitter reminder of the failure of incarceration as a deterrent to future crime for some offenders.
On Friday, February 11, Florida prosecutors charged Daniel Redman, 29, with premeditated murder, kidnapping, burglary, and possession of a firearm by a convicted felon for his alleged role in a deadly rampage that occurred 5 days after his release from prison.
Redman allegedly shot his 19-year-old brother, Brenden Redman, in his driveway on January 14. Deputies from the Citrus County Sheriff's Office arrived on the scene and found him lying on the ground with multiple gunshot wounds. Emergency personnel transported him to a local hospital, where he later died from his injuries.
Florida man accused of killing brother 5 days after being released from prison https://t.co/YNtfsxy1ss pic.twitter.com/tRpb2LfKh4

— New York Post (@nypost) February 17, 2022
Redman fled the crime scene, reportedly forcing his way into a motorhome and holding its occupant hostage. Deputies tracked him down using a K-9 unit and shot Redman after he allegedly reached for his waistband.
Officials gave Redman first-aid and transported him to a nearby hospital. Then, law enforcement personnel transferred him to Lake Butler Correctional Facility.
Copyright 2022, RepublicanPress.org