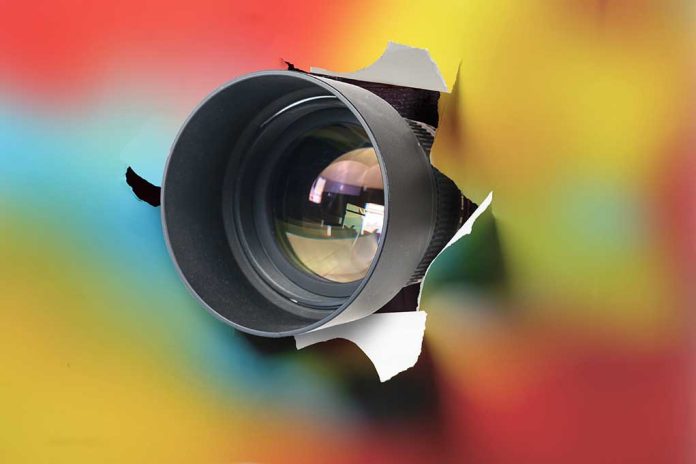 Doctor Used SECRET CAMERAS – He Says He Spotted Something Disturbing
(RepublicanPress.org) – California dermatologist Dr. Yue Yu and her husband, Dr. Jack Chen, were married in 2012, and they share two children together. That marriage is now coming to an end — and one of them could be going to prison.
On August 5, Chen filed for an order of protection with the Orange Country court because he claims to have his wife on video slipping Drano into his drink. Authorities promptly arrested Dr. Yue Yu to further investigate the matter, but she posted bond shortly thereafter, and now, Chen has indicated he's afraid for his life.
In the spring, the radiologist suddenly developed gastrointestinal problems he never experienced before. He suffered injuries to his intestines that he could not explain, and reportedly became suspicious of his wife. That's when he set up cameras all over his kitchen to find out if the mother of his children was out to do him harm. Chen alleges several instances where Yu abused him previously in their marriage, so she seemed a likely culprit of his illness.
Once he watched the film, he turned her into the police. His wife's lawyer, David Wohl, denied the allegations on behalf of his client. He claims Chen is only doing this to gain custody of their children during a divorce dispute. According to Wohl, she never used the Drano for anything other than unclogging the drain. He was reported by CBS News as saying the very idea that she would try to murder Chen is "absurd and untrue," not to mention "defamatory."
Yu will return to court on November 3. There is no word yet on the protective order for her spouse.
Copyright 2022, RepublicanPress.org