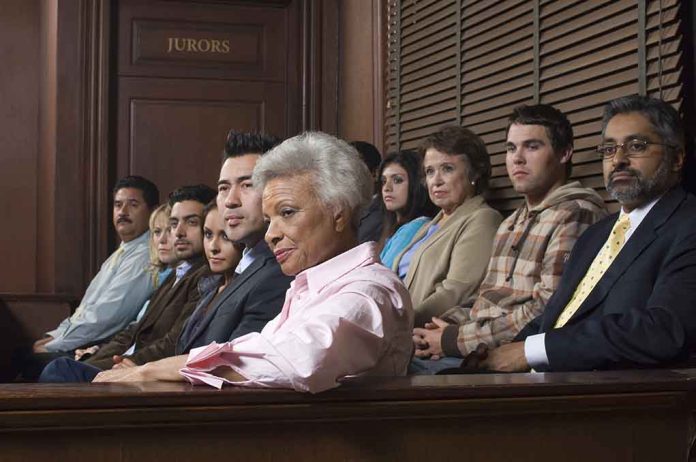 (RepublicanPress.org) – In late 2020, a Seattle man reportedly started telling family members he joined the Islamic State of Iraq and al-Sham, the terrorist group otherwise known as ISIS. Federal agents eventually arrested him, and he recently pleaded guilty to charges related to his effort to provide material support to the deadly extremist group.
On Monday, March 14, the Department of Justice (DOJ) issued a press release announcing that Elvin Hunter Bgorn Williams entered a guilty plea. Court records detailed events leading to his May 2021 arrest on federal charges related to his alleged effort to join ISIS.
Seattle man pleads guilty to trying to join ISIS https://t.co/Kh6hE71QM8 pic.twitter.com/5siPz59rBX

— The Hill (@thehill) March 15, 2022
The FBI launched an investigation into Williams' activities shortly after he posted a video of himself swearing allegiance to an ISIS leader on his Facebook account. Agents started tracking his movements using confidential informants and other sources close to him.
Agents later learned Williams' vowed to commit a terrorist act on American soil on ISIS' behalf if he couldn't travel overseas for some reason. Ironically, law enforcement officials arrested him at Seattle-Tacoma International Airport, attempting to leave the country on May 28, 2021.
In a gruesome twist, Williams' plea agreement included detailed information regarding his hope to behead others and attain martyrdom status.
Williams faces a maximum of 20 years imprisonment at his sentencing hearing on June 14.
Copyright 2022, RepublicanPress.org