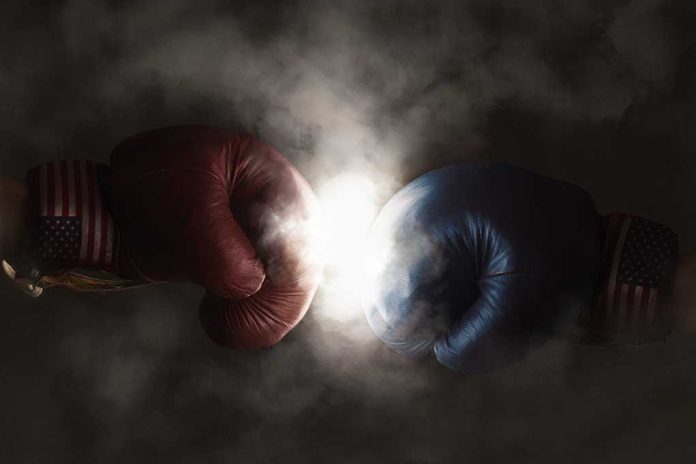 Red State Legislators Take BOLD Stand Against Democrats' Agenda
(RepublicanPress.org) – POLITICO published a leaked draft last month of a Supreme Court decision suggesting the nation's highest court might overturn the Roe v. Wade ruling legalizing abortion at a federal level. Several states have trigger laws that will automatically outlaw the practice if the final version of the draft opinion is the final ruling. Other states with Republican-led legislatures like Louisiana are looking to close loopholes like access to mail-order abortion drugs.
Republican state Senator Sharon Hewitt introduced SB388 on March 4, 2022. The bill would amend Louisiana's criminal statutes to define "criminal abortion" and prohibit the use of "an abortion-inducing drug" without the supervision of a prescribing physician.
SB388 defines abortion-inducing drugs as any medication, chemical, or combination of substances used for the intent of ending a pregnancy and specifically cites RU-486, Cytotec, Mifeprex, and methotrexate (amethopterin). The measure also expressly excludes the use of methotrexate in ectopic pregnancy, a complication in which an embryo attaches outside of the uterus. Ectopic pregnancies aren't viable, and they are usually life-threatening if not treated.
A measure to outlaw the mailing of #Abortion-inducing drugs has passed the #Louisiana legislature, heading to Gov. @JohnBelEdwards for consideration.

Edwards, a Democrat, has previously signed #ProLife bills into law. https://t.co/k4gvdhuWmR

— The Epoch Times (@EpochTimes) June 4, 2022
Likewise, the bill excludes the use of contraceptives and emergency contraceptives, defining them as Food and Drug Administration-approved chemicals or drugs taken after intercourse but before a clinically-diagnosed pregnancy can be determined. However, they must be "sold, prescribed, or administered" according to the maker's instructions.
The Senate measure had 34 total sponsors, including 5 Democrats. The House version of the measure passed in the Louisiana House along party lines, 72 to 24, with nine members abstaining on June 2. The following day, the Senate passed the bill 31-1.
The measure heads to Democratic Gov. John Bel Edwards' desk for approval. It remains unclear whether he will sign SB388 into law, but he has signed other pro-life bills.
Copyright 2022, RepublicanPress.org