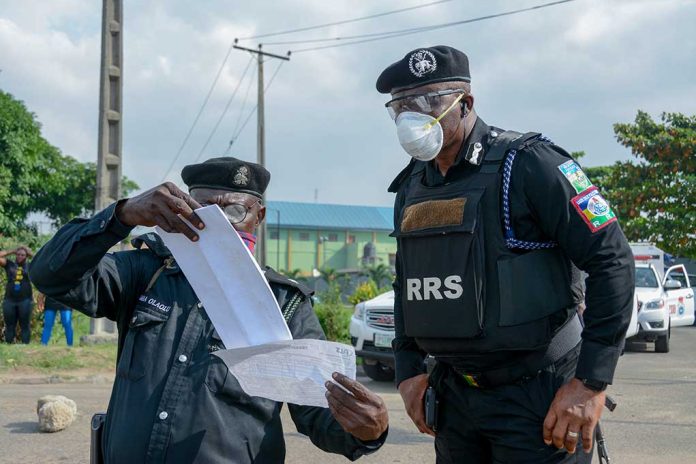 (RepublicanPress.org) – In recent years, violence has increased in some areas of Western Africa, particularly in Nigeria. The country has battled extremists for more than a decade, including the Boko Haram group and ISIS. Now, it seems bandits are becoming increasingly hostile, and the latest attack has left more than 150 people dead.
Over the weekend of April 9-10, armed gunmen riding motorcycles razed several villages, leaving destruction and death in their wake. They reportedly lit homes on fire, shot people running from the violence, and abducted an undetermined number of women and children. Nigeria's President Muhammadu Buhari has said in a statement that he'll show "no mercy" for the attackers and called on residents to "expose the perpetrators," to bring them to justice.
Mass funerals were held this week following the attacks.
Mass burial held in Nigeria for some of the 150 people who were killed by armed gangs on Sunday pic.twitter.com/WFwplEOARH

— TRT World Now (@TRTWorldNow) April 13, 2022
The attacks weren't isolated incidents. The criminal gangs, which analysts believe came to be following skirmishes over access to land and water, have also attacked an army base in Kaduna state, killing 11 soldiers earlier this month. Last month, the bandits blew up train tracks and took hostages.
Battling the many destructive forces has taken its toll on authorities, who say they don't have the power or resources sufficient to handle the problem. While Buhari calls for justice, a council of leaders known as the Northern Elders Forum is calling for his resignation for failing to deal with the violence over his seven years in office.
Copyright 2022, RepublicanPress.org