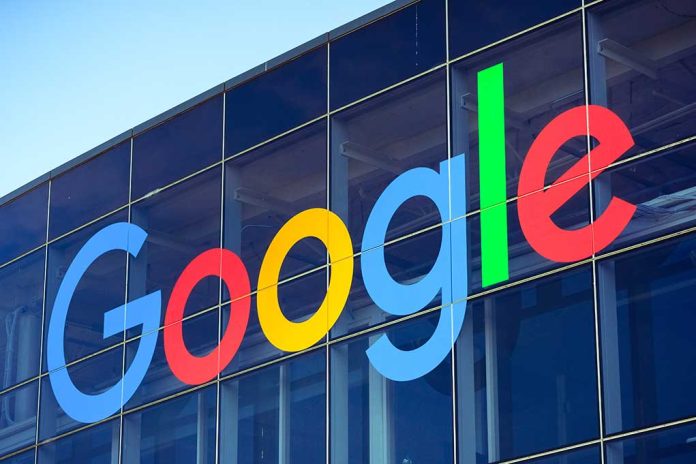 (RepublicanPress.org) – Sadly, the rise of Big Tech companies has allegedly been accompanied by a proportionate increase in the invasion of users' privacy. Concerned about the rights of citizens, Arizona Attorney General Mark Brnovich filed a lawsuit against Google in May 2020, accusing the company of using deceptive and unfair location tracking to exploit users with targeted advertising. Google filed a motion for summary dismissal of the complaint, but an Arizona judge recently ruled against the company.
On January 21, Arizona Superior Court Judge Timothy J. Thomason issued a 21-page ruling siding in part with the State of Arizona. The ruling paved the way for the state to continue its lawsuit against Google regarding the sale of ad placements to third-party vendors.
Arizona Attorney General Mark Brnovich is suing Google claiming the company uses deceptive practices to obtain users' location data https://t.co/U5t3YrVl5A

— FOX 10 Phoenix (@FOX10Phoenix) January 26, 2022
Generally speaking, judges decide questions of law, and juries determine factual issues. In short, Judge Thomason ruled that Arizona raised legitimate issues regarding whether or not Google abused its users' rights by collecting their location data for financial gain using targeted advertising.
On the one hand, the Arizona Attorney General's Office lawsuit claims that Google engaged in active deception by requiring users to disable tracking in both their device's location history settings and through their smartphone's activity and web app settings.
Google claimed its tracking services enable apps included with smartphones, and others like Google Maps, to operate. Therefore, relevant Arizona law doesn't apply.
The judge effectively ruled that determining Google's intentions was a question of fact, thus Arizona could present its case to a jury.
Stay tuned.
Copyright 2022, RepublicanPress.org