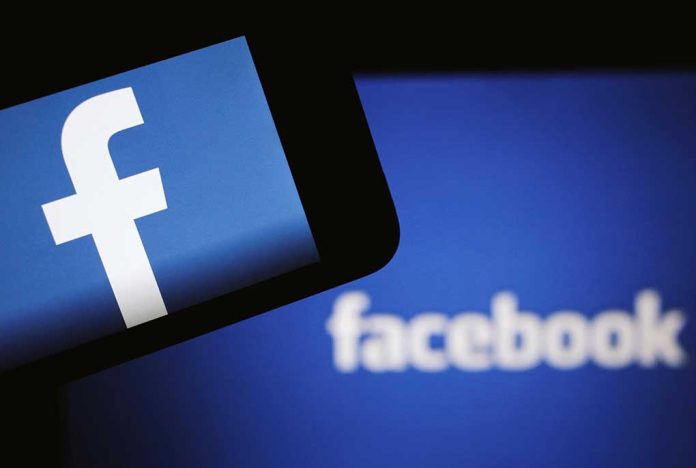 (RepublicanPress.org) – A recent survey by the Pew Research Center found that half of all Americans get their news "sometimes" or "often" from sites like Facebook and Twitter. Congress was considering the passage of a media-competition bill, which would require social media platforms to compensate "eligible digital journalism providers." However, following blowback, it appears the measure was left out of lawmakers' defense spending legislation for 2023.
Meta, Facebook's parent company, recently threatened to remove news from its platform over the measure. On December 5, Andy Stone, Meta's head of policy communications, posted a statement regarding the Journalism Competition Preservation Act (S.673)(JCPA). Calling the legislation "ill-considered," the notice said its passage would force the company to "consider removing news" from its site altogether instead of "submitting to government-mandated" provisions requiring it to negotiate compensation levels to "publishers and broadcasters."
Meta statement on the Journalism Competition and Preservation Act: pic.twitter.com/kyFqKQw7xs

— Andy Stone (@andymstone) December 5, 2022
Jason Kint, the CEO of Digital Content Next, quickly punched back at the statement, accusing Meta of "bluffing." He pointed out the company's unsuccessful bid to push back against similar legislation in Australia. The Big Tech giant temporarily blocked users' access to news on Facebook in the country but eventually struck a deal with Rupert Murdoch's News Corporation to distribute content on its platform.
Bluffing. This is where I remind everyone Facebook spent 9 months plotting to cause chaos in Australia before retreating and then threatened Canada, too. And they've done this under a misleading narrative to protect profits and disregard public. Google took opposite approach. 1/3 https://t.co/1iJqDa0RMB

— Jason Kint (@jason_kint) December 5, 2022
Meta published a similar threat to Canadian authorities and is currently attempting to convince legislators to abandon their effort to force it to pay news providers.
Just a day after the pushback, The Washington Post reported that Congress omitted the JCPA from an agreement related to its larger defense spending bill. According to the outlet, anonymous sources said lawmakers were considering including the JCPA in the legislation. The Congress website indicates that the bill was added to the Senate Legislative Calendar on November 28, but it hasn't moved since then. No Congress member has verified whether or not the JCPA will go any further at this point.
What do you think of the JCPA bill?
Copyright 2022, RepublicanPress.org