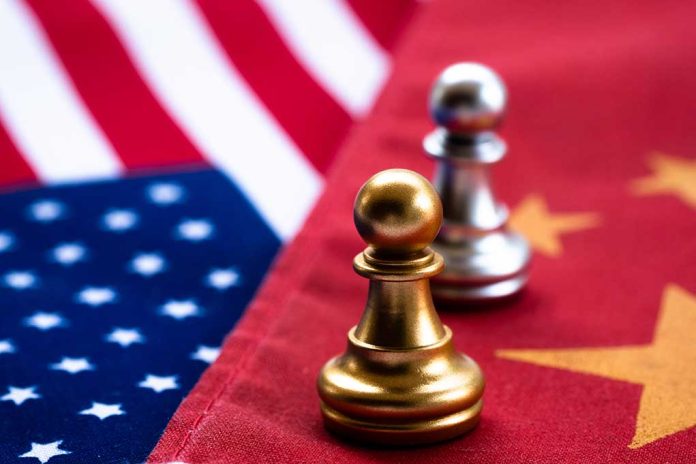 (RepublicanPress.org) – President Xi Jinping continues his efforts to strengthen the Chinese Communist Party's (CCP's) hold domestically. Meanwhile, reports have indicate he seeks to displace the United States as the world's leading economic and military superpower by the 100th anniversary of the founding of the People's Republic of China (PRC) in 2049.
China recently expanded its saber-rattling efforts from the Indo-Pacific region to the Caribbean, a subregion sandwiched between South America's northern rim to Florida and the Gulf of Mexico, prompting a couple of top lawmakers to push for additional information about a proposed Chinese facility in Cuba.
Reports of China's Push for a Spy Post in Cuba
The Wall Street Journal (WSJ) recently published an article discussing Chinese plans to open a joint military training facility in Cuba, citing US intelligence reports. The WSJ warned that discussions between CCP officials and Cuban authorities were ongoing but had reached an "advanced stage."
On June 8, Pentagon press secretary and Air Force Brig. Gen. Patrick Ryder answered questions from reporters regarding another WSJ report claiming that Chinese officials recently secured an agreement with Cuba to establish a listening post on the island nation. Ryder said he had seen the news reports but said they were "not accurate." Emphasizing the point, he maintained that the Defense Department had no knowledge that China and Cuba were "developing any type of spy stations separately."
Another reporter followed up, asking if he knew of any talks between China and Cuba. Ryder confirmed that the two countries "maintain a relationship of sorts," but said that the recent report regarding a spy post wasn't accurate.
However, four days later, NSC Coordinator for Strategic Communication John Kirby did an about-face during a White House press briefing, conceding that Chinese efforts to establish "intelligence-gathering capabilities" in Cuba weren't a new development. Citing security concerns, he said he couldn't elaborate on the situation other than to confirm that the White House had addressed the issue with Cuban officials.
The retired rear admiral told reporters he had to get clearance to confirm the talks between China and Cuba due to national security concerns. He explained the information necessary to answer reporters' questions was "so classified and so secret" that there was a limit to what he and Ryder could say. "We were careful," he explained.
Top Lawmakers Ask for Information About Chinese Facility
On May 23, House Foreign Affairs Committee head Michael McCaul (R-TX) and Senate Foreign Relations Committee Chair Bob Menendez (D-NJ) sent a letter to CIA Director William Burns and Secretary of State Antony Blinken asking them to provide their respective committees with a classified briefing on the reported Chinese listening post/spy facility in Cuba.
The two committee chairs wrote that the American people need the assurance of knowing that "their government unequivocally condemns [that] escalation" and is striving "to do everything in its power to counter" the looming threat.
Menendez and McCaul also stressed the need for greater transparency, adding that it was "imperative" for them to understand the "exact nature and objectives" of CCP's intelligence-gathering efforts in Cuba and the partnership between the PLA and Cuban military forces.
Copyright 2023, RepublicanPress.org