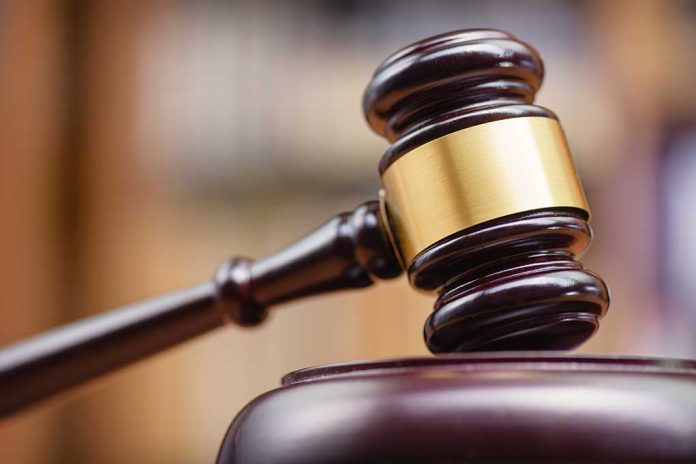 (RepublicanPress.org) – The Second Amendment of the US Constitution stipulates that people in a well-regulated Militia have the right to keep and bear arms. While it's common to think of arms as guns, the term can include a variety of weapons — including knives. According to Star Advertiser in Honolulu, Hawaiian law has mandated a ban on butterfly knives for the past 30 years. In 2019, Andrew Teter and James Grell had to give up their knives when they moved to the state, filing a lawsuit against the law — Teter v Lopez.
On August 7, a trio of federal judges with the US Ninth Circuit Court of Appeals ruled that the ban violated the Second Amendment. The summary judgment stated that Hawaii Revised Statue § 134-53(a) violates the defendants' right to bear arms. The panel said the US Constitution guarantees Americans the right to keep and bear knives for self-defense, and Hawaii failed to prove its case to regulate such weapons.
Citing the Supreme Court's ruling that severely limited states' authority to regulate guns, a federal appeals court on Monday struck down Hawaii's ban on butterfly knives. https://t.co/inT5DdecWD

— San Francisco Chronicle (@sfchronicle) August 7, 2023
According to Fox News, a lower court agreed with the state, forcing the plaintiffs to take the case to the appeals court, where they received a favorable resolution.
A butterfly knife, or balisong, is a folding pocket knife recognized for its distinct configuration, allowing the blade to remain concealed within dual handles. To expose the blade, the knife owner uses a simple wrist movement to whip the handles out of the way. Some look at the butterfly knife in the category of a switchblade, but the judges stated in their ruling that they see the device as nothing more than a pocketknife with a different handle. In general, Hawaii has strict laws concerning weapons, namely different types of firearms, grenades, bombs, ammunition, and explosives. The state reserves the right to seize any weapon used during the commission of a crime, however, that wasn't the case with Teter v Lopez.
Hawaii Attorney General Anne Lopez has not responded to the ruling, so it's unclear whether or not the state will appeal the court's ruling on the matter.
Copyright 2023, RepublicanPress.org