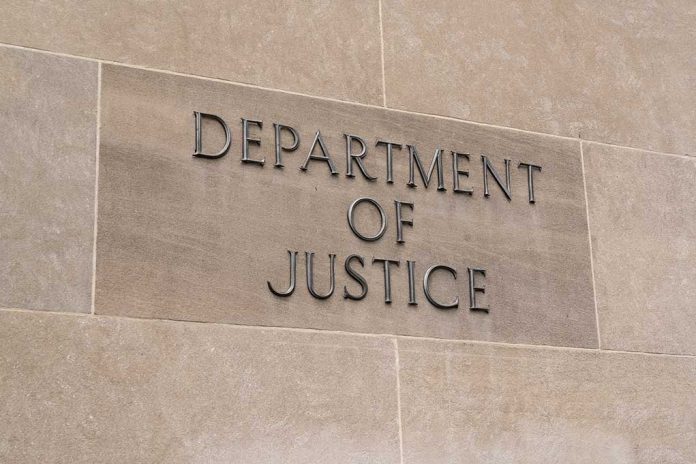 (RepublicanPress.org) – British national Malik Faisal Akram entered Congregation Beth Israel synagogue in Colleyville, Texas, on January 15. The armed man then took a number of hostages, launching a nearly half-day-long standoff with local police. While Akram was the only individual to suffer harm during the incident, House Minority Leader Kevin McCarthy (R-CA) wants to know how such a suspicious individual managed to enter the US in the first place.
[email protected] McCarthy slams Biden admin for 'downplaying' terrorist aspect of Texas synagogue attack https://t.co/i3b6uERTUp

— Emily Zantow (@EmilyZantowNews) January 18, 2022
McCarthy slammed President Joe Biden and his administration in a statement published on his website on January 18, saying they minimized the incident. He specifically called out the FBI and Justice Department's initial refusal to acknowledge the role anti-Semitism played in the crime.
President Biden has since labeled the incident an "act of terror."
During the same public appearance, the president also pointed out the fact that Akram was arrested and served jail time for a previous crime some 15 years ago.
What McCarthy wants to know is simple: why was this person ever permitted to enter the United States? He questions whether the FBI somehow missed warning signs related to the attack because it was too busy focusing on other, lesser concerns.
The House Minority Leader accuses the Biden administration of mishandling the hostage situation and the ensuing fallout. But, he also wants to know how the administration plans to address the failure and prevent future incidents from occurring in the first place.
Copyright 2022, RepublicanPress.org