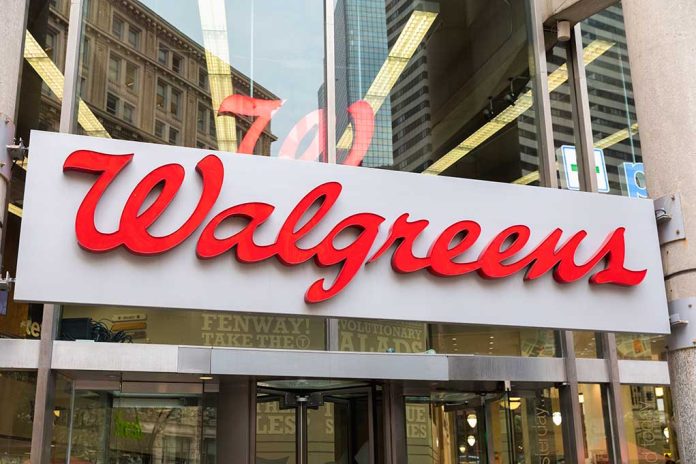 Judge DROPS THE HAMMER – Hands Down Ruling in Critical Case!
(RepublicanPress.org) – According to Stanford Medicine, over a million people this decade are expected to lose their lives to the opioid crisis here in America. As such, it's imperative to get to the root of the problem.
On August 10, US District Judge Charles Breyer ruled that Walgreens in San Francisco contributed to a "public nuisance" by handing out the narcotic without determining the legitimacy of the prescriptions. The documents state the drugstore failed to protect the public in the city for 15 years.
In a 112-page decision establishing liability in the first of two phases in the case, the judge found Walgreens breached its regulatory obligations to take reasonable steps to prevent opioids from being diverted and harming the public for several years. https://t.co/hTz1wdkEDw

— National Law Journal (@TheNLJ) August 11, 2022
In its attempt to stop the free flow of opioids in the region, San Francisco sued several organizations for allegedly neglecting their duties while dispensing controlled substances. They all settled before the issue made it to the courts — except Walgreens. Breyer stated the pharmacy did not have enough resources or hire enough people to do the job properly and, in its haste to fill prescriptions quickly, the store skipped crucial steps.
According to the suit, the dispensary handed out over 108 million doses of opioids from 2006 to 2014 without sufficiently flagging suspicious scripts.
The next trial will determine how much the convenience store has to pay the city for its neglect. Fraser Engerman, a spokesperson for Walgreens, said it plans to appeal, according to a report from The Hill. He claims the pharmacy did not contribute to the drug epidemic, and the store stands behind the "professionalism and integrity" of its pharmacists.
Copyright 2022, RepublicanPress.org