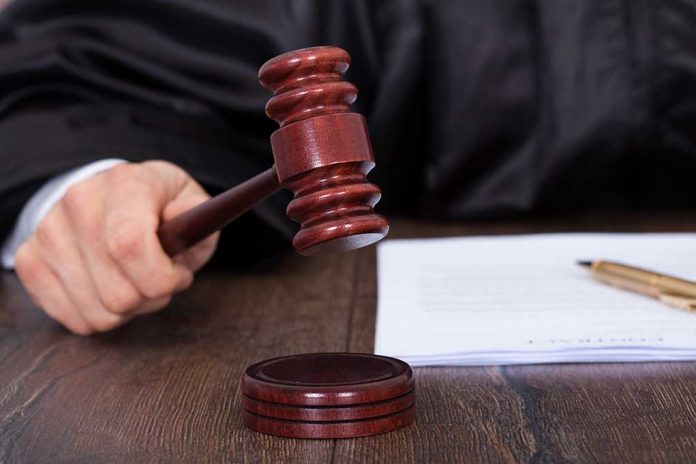 (RepublicanPress.org) – Legal scholars believed that significant challenges to the Affordable Care Act (Obamacare) were dead in the water after the Supreme Court upheld the constitutionality of the healthcare reform law in California vs. Texas (2021). US District Judge Reed O'Connor handed down the initial ruling in that case and recently issued a new opinion striking down a major portion of the law.
On March 30, O'Connor issued a memorandum opinion granting the plaintiff's motion for declaratory and injunctive relief and issued a nationwide injunction barring the federal government from "implementing or enforcing" Obamacare's "compulsory preventative care coverage mandate in the future."
Federal judge strikes down key ObamaCare requirement as 'unlawful' https://t.co/DEwchBcQPO

— Fox News (@FoxNews) March 30, 2023
The plaintiffs successfully argued that three agencies acted as "officers of the United States" when they submitted their recommendations and guidelines to the Department of Health and Human Services (HHSS) regarding Obamacare's preventative care requirement. However, the US Constitution's Appointments Clause mandates presidential nomination and Senate confirmation officers.
Those agencies include:
The United States Preventive Services Task Force, a panel of primary care and prevention services experts who review the effectiveness of clinical preventative services.
The Advisory Committee on Immunization Practices, a body within the US Centers for Disease Control and Prevention that provides advice regarding the control of vaccine-preventable diseases.
The Health Resources and Services Administration, an agency working to improve access to healthcare services for individuals who are uninsured, isolated, or otherwise vulnerable to disease.
Preventative services barred by the court's decision include, but aren't limited to:
Cancer screenings, including colonoscopies and mammograms
Blood pressure, cholesterol, and diabetes tests
PrEP (pre-exposure prophylaxis) to prevent HIV
Routine vaccinations against flu, measles, meningitis, polio, and other diseases
Counseling and screening services for pregnant women
Regular well-child and well-baby visits
The impact of the court's decision remains unclear. The White House already confirmed that the Justice Department was appealing O'Connor's ruling. Legal experts predict the DOJ will file for a stay barring enforcement of the injunction pending the outcome of the appeals process.
Additionally, The New York Times reported that healthcare insurers say the court's decision wouldn't have an immediate effect on individuals' coverage. By law, any significant changes to people's insurance programs require advance notice. Experts predict most employers and insurance carriers will wait until next year to change the benefits they provide.
Copyright 2023, RepublicanPress.org