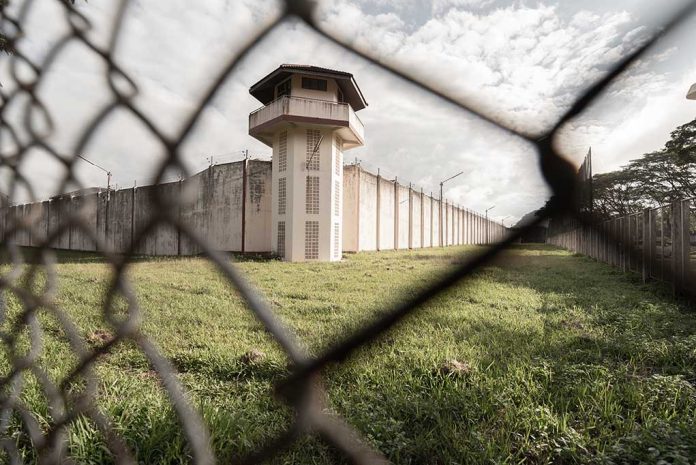 (RepublicanPress.org) – In March 2019, hip-hop artist and father of two, Nipsey Hussle, was shot in the parking lot of his store, The Marathon, in South Los Angeles, California, by Eric R. Holder. The killer shot the victim at least 10 times following a confrontation about "snitching" and hit two others in the process — they survived. In July 2022, an LA jury found him guilty of first-degree murder and two counts of attempted voluntary manslaughter.
On February 22, Superior Court Judge H. Clay Jacke II handed down Holder's sentence — 60 years to life behind bars. The Associated Press (AP) reported the justice said he was aware of the defendant's "mental health" presented by his attorneys. Still, he balanced that out with the "devastation" his actions caused for the victims' families when deciding on an appropriate sentence.
BREAKING: The man convicted of fatally shooting rapper Nipsey Hussle in 2019 was sentenced to 60 years to life in prison. https://t.co/YLa4EKUQHE

— CBS News (@CBSNews) February 22, 2023
The court broke the sentence down between several offenses: 25 years to life for the murder, a 25-year enhancement for firearms charges, and 10 more for assault with a firearm. The judge ordered sentencing to run concurrently on all charges. Jacke also gave Holder credit for four years for time served while awaiting trial and sentencing.
A friend of Hussle's, Herman "Cowboy" Douglas, read an impact statement during the sentencing hearing, begging for an explanation for why Holder committed such a horrible act. According to the AP, the killer's father wrote a letter to the victim's family and other victims, apologizing for his son's violent acts.
When Hussle died, the world lost a great talent. The rapper was a Grammy-nominated artist, community advocate, and business owner who was a "beloved member" of his community.
Hussie also received accolades for his career achievements. For instance, the Grammy Awards honored Hussie during its 2020 awards ceremony, and Hussle received a star on the Hollywood Walk of Fame, commemorating his success in the music industry in 2022.
Copyright 2023, RepublicanPress.org