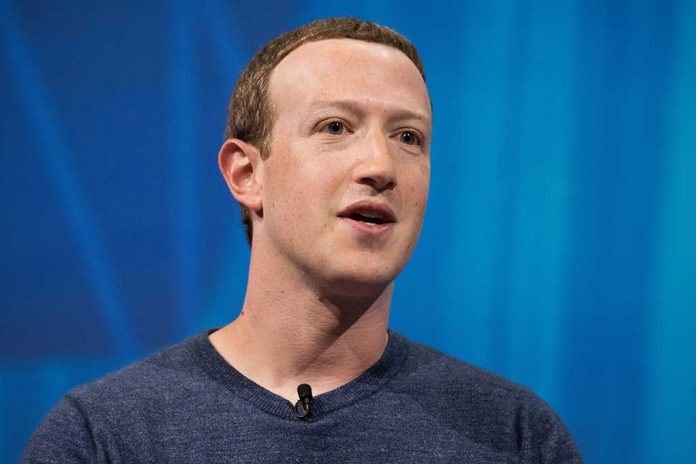 (RepublicanPress.org) – Reuters reported in October 2022 that the Federal Trade Commission (FTC) filed a lawsuit against Meta Platforms to stop the company from buying Within Unlimited, Inc., citing the company's virtual reality (VR) fitness apps as the reason. The filing was a trimmed version of a previous legal move by the FTC to block Meta from acquiring the VR content maker in general. The federal agency claimed if the deal were to go through, it would create a "monopoly" within the VR fitness app market, snuffing out the competition, and violating antitrust laws. People reportedly familiar with the judge's ruling on the matter show Meta CEO Mark Zuckerberg might be able to move forward with the purchase after all.
The Ruling and What it Means
News outlets revealed US District Judge Edward Davila denied the FTC's suit, possibly giving Meta the green light to move forward. Although the California judge's ruling is not the final say on the matter, the FTC in-house court typically takes these opinions into consideration when deciding such matters. The purchase isn't a shoo-in, however, as Davila put a one-week restraining order on the move, barring Zuckerberg's company from closing the deal. The judge wanted to give the FTC time to decide whether or not it would appeal the ruling. There's no word yet on what the commission will decide. According to POLITICO, the in-house trial was set to begin on February 13. The case was the first of its kind for FTC Chair Lina Khan, who President Joe Biden appointed to her current position in June 2021.
More About Khan
Khan worked as an associate professor of law at Columbia Law School before her appointment, which expires in early fall 2024. That said, the chair was no stranger to politics when she accepted the position. The attorney previously served as a legal advisor for FTC Commissioner Rohit Chopra and counsel for the House Judiciary Committee's Subcommittee that deals with antitrust issues and other types of law. According to POLITICO, many were watching the Meta/FTC case to see how the new chair would fare in this type of scenario within the tech sector.
Possible Deal
Meta reportedly offered to buy the VR business for $440 million, which would only add to the company's dominance in the virtual reality market. Internation Data Corporation (IDC) reported in late December 2022 that Meta already owned over 84% of the augmented and virtual reality headset market. Its closest competitor was ByteDance's Pico, which captured only just over 7% during the first three quarters of the year.
Copyright 2023, RepublicanPress.org