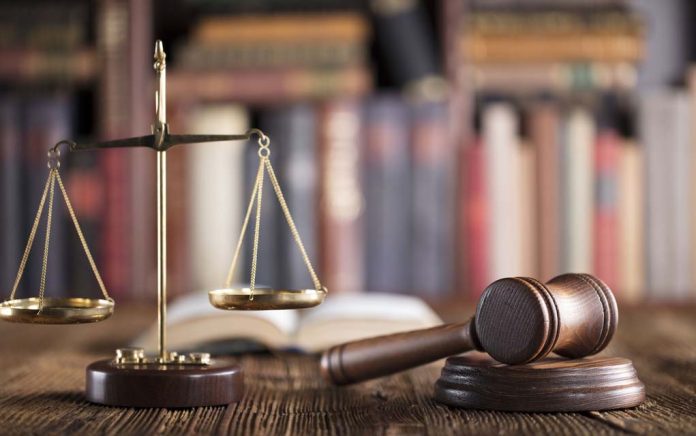 (RepublicanPress.org) – On June 8, a federal grand jury indicted former President Donald Trump on 37 felony charges related to his alleged retention of classified documents, making false statements, and conspiracy to obstruct justice. He was arraigned in a Miami, Florida, federal court a few days later, and he pleaded not guilty.
On June 20, Federal Judge Aileen Cannon set a court date for the matter — August 14. The order said all pre-trial motions for the case are due by no later than July 24, and a calendar call will occur six days before the hearing. Reports speculate Trump's attorneys will probably ask for a delay, so it's unclear when the classified documents case will actually start.
FLASH: Judge Aileen Cannon signs court order listing August 14 trial date in USA v. Donald Trump

In Fort Pierce, Florida https://t.co/81PO0dHXH6

— Scott MacFarlane (@MacFarlaneNews) June 20, 2023
The day before Cannon set the preliminary trial date, Judge Bruce Reinhart approved a motion brought by the Department of Justice prohibiting the former president from sharing any information about the case as it moves forward. The judge ruled that Trump would only be allowed to view the evidence in the case against him in front of his attorneys. The magistrate also barred the former US leader from keeping any copies of the discovery material.
Trump claimed on his social media platform that the federal case against him is nothing more than "election interference." The investigation into the former president began months before he declared he was running for office and the fight over the documents started before probe. Trump has also stated there was "no crime" and "no case."
The former president sat for an interview with Fox News' Bret Baier, where he defended himself against the charges. Trump said he didn't return the boxes to the National Archives and Records Administration (NARA) because he had been too busy to go through them and remove his personal items.
Trump has another trial date set for the case against him in New York. That trial is set to start in the midst of campaign season on March 25, 2024.
Copyright 2023, RepublicanPress.org